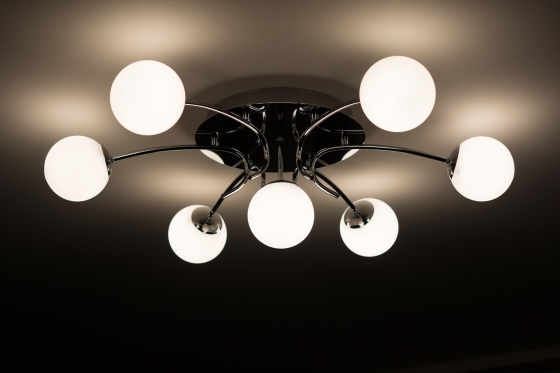 In the New Year VAT will be rising from 17.5% to 20% on all products applicable that are sold in the UK. 2.5% may not seem like a life changing amount, but it can make significant differences and increases in the amount business or individuals may spend. So any purchases being considered for the near future would best be made before the New Year. This is particularly the case for everyday items, which we all need, and will have to pay more for in 2011, an unnecessary expense in these tough times. Light bulbs are essential and reoccurring purchases for every individual and for every business, BLT Direct stocks a wide range of light bulbs for a huge selection of scenarios. So why not avoid the nasty hike in VAT and stock up on some great priced light bulbs this year.
Light bulbs are a required purchase all year round, so it makes perfect sense to stock up now whilst money can be saved with the lower VAT rate. It would be very frustrating to reach January and have to buy a large batch of light bulbs, only to end up paying much more than if it had been a few weeks earlier.
BLT has a very wide and large range of different light bulbs types and brands, of which they stock the biggest names. With an extremely wide selection of brands, such as Phillips, GE, BLV, Osram and others, BLT Direct is a one stop shop for many lighting solutions.
For example the Megaman Energy Saving Tubular Liliput Light Bulbs, are an extremely popular product from Megaman, as the world's smallest energy saving light bulbs, they are the ideal solution to replace traditional more energy intensive bulbs. For those who would prefer high powered halogen bulbs, then Sylvania stock a wide range of halogen light bulbs, including the popular GU10 lightbulbs.
So to avoid paying more in the New Year visit BLT Direct before the 4th of January and stock up on lightbulbs whilst VAT remains at 17.5%, to browse their products, visit
**About BLT Direct:** BLT Direct are an online supplier of lighting solutions. They provide a wide range of lighting products, as well as light fittings and lamp disposal services, and are committed to offering energy efficient solutions to meet a wide range of home and business lighting needs.