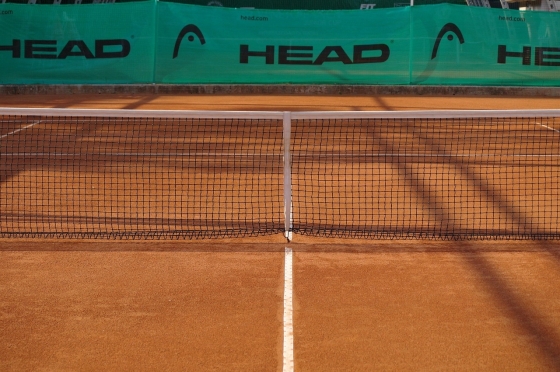 As the warmer weather creeps in, outdoor sports and activities are set to overtake pitches and court areas up and down the country. BLT Direct, one of the UK's leading lighting solutions retailers, is supporting the switch to LED floodlights, in order to help save energy and reduce time wasted changing bulbs.
With the whole country on a mission to reduce energy costs and lower their carbon footprint, LED lights are being installed by councils in a bid to meet targets and stay within budgets. Replacing traditional bulbs in streetlights and sign lights, councils are reaping the benefits of the efficient replacements. So it's no wonder that floodlights are next on the list to be upgraded.
Steven Ellwood, Managing Director of BLT Direct said, "LED lights offer the perfect solution for floodlights. They are brighter than traditional bulbs, offer reduced energy costs and last much longer meaning they need to be replaced less often. With LED bulbs really coming into their own over the last couple of years, it was only a matter of time before they made their way into the sporting world. Our fantastic range of LED floodlights and bulbs are ideal for lighting up areas for outdoor sports this summer, and are certain to tick boxes for sporting associations around the country.
Lighting up large arenas as well as small pitches at local parks and playing fields, floodlights are a familiar sight in daily life. Having to be powerful enough to create daylight conditions even on the darkest of nights, they are required to be extremely bright, and as such, use a lot of power. Perfect for floodlights, LED bulbs generally produce a much whiter light than their traditional counterparts, and consequently, have gained fans all over the world.
Providing a range of corporate lighting systems nationwide, BLT Direct also offers a huge range of indoor, outdoor and security lights, as well as one of the largest ranges of lightbulbs available on the internet for both businesses and private consumers.