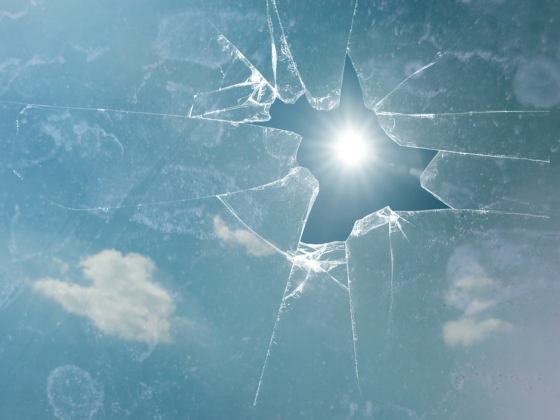 A new range of shatterproof lamps goes live today at BLT Direct. Precision engineered to comply with health and safety standards, the bulbs are ideal for use in any application where glass particles are categorically unwelcome.
Unlike their conventional counterparts, shatterproof bulbs will not spread thousands of miniscule glass particles when dropped or broken. Instead the innovative design simply snaps into a handful of large chunks that can then be easily swept up without the risk of contamination.
Customers enjoy a huge range of choice, with all products sourced from leading industry manufacturers. Options include fluorescent tubes, standard GLS, high pressure sodium, mercury, metal halide, PLC, long life reflectors and more. Whatever the application, BLT Direct has a shatter proof bulb to fit the bill.
To make the purchasing process as easy as possible BLT Direct has categorised the range by lamp type. Within each category browsers can view a detailed list of products. Each item is accompanied by individual specifications, including wattage, application, lamp life, cap fitting and colour temperature.
Shatter proof bulbs are particularly beneficial in environments where the risk of contamination needs to be meticulously managed. This includes food processing plants, warehouses, storage facilities, supermarkets, restaurants, swimming pools, leisure centres, packaging factories, pharmaceutical units, cinemas and stages. The bulbs are also ideal for use in outdoor environments and public areas where the risk of vandalism or damage is high. Street lamps, public transport stations and monuments are all great examples of where shatter proof bulbs are a safe and practical option.
Steven Ellwood, Managing Director of BLT Direct said, "Safety should always come first, especially in environments where mishaps could have serious consequences. Our range of shatter proof bulbs is an intelligent solution for workplace managers wanting to eliminate the risk of glass contamination. As well as areas where food is processed, prepared or handled shatter proof bulbs are also great for public areas where stray glass could easily injure passers-by."
Of course, shatter proof bulbs can also be installed in residential environments.
For homeowners wanting to minimise the risk of injuries they can be used as a direct replacement for conventional globes. From the bedroom and the bathroom to the shed and the garage, shatter proof bulbs are a safe and stylish choice.