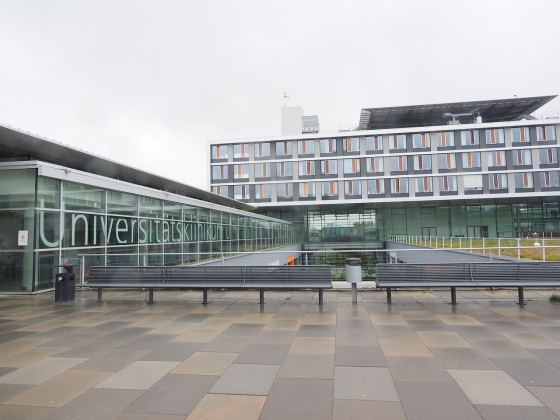 Universities occupy some of the largest buildings in the whole of the country, thus are one of the biggest offenders when it comes to carbon emissions. Boasting thousands of lighting fixtures which are switched on for most of the day, along with electrical equipment to serve its hordes of students, they are not usually seen as 'green'. However the London Metropolitan University has bucked that trend by being named as England's number one university for carbon reduction. Emphasising the need for other universities to follow suit and take the leap when it comes to making small changes that make a big impact, BLT Direct, who are one of the UK's leading suppliers of lighting solutions is calling on energy saving bulbs to be mandatory in universities, colleges and schools.
Offering huge savings as well as environmental benefits, overhauling a lighting system is one of the best ways to increase the efficiency of a building. Introducing a new LED lighting system, which is part of a wider scheme that has seen carbon emissions cut by 47%, the University's upgrade was undertaken by sustainability product suppliers, Minimise Energy. Replacing outdated T8 lamps and panels with LED upgrades throughout the stunning Victorian blocks which make up the University's Holloway Road Campus, the results have been spectacular.
Steven Ellwood, Managing Director of BLT Direct said, "As an educational establishment, universities must lead the way when it comes to reducing their carbon footprint. London Metropolitan are pioneers and setting an example for others to follow. And judging by the positive feedback from the University, it will only be a matter of time before the positive effects of eco-friendly bulbs can have in places such as universities and colleges catches on."
According to the University, the improved lighting efficiency is contributing to a saving of around £55,000 per annum on electricity costs, while reducing their carbon footprint by 225 tonnes of carbon. Stressing that the change in bulbs has also made an improvement to the feel of the university, turning it into a bright and welcoming space for students, this rebuffs the long-standing misconception that eco-friendly bulbs are dull and impractical.