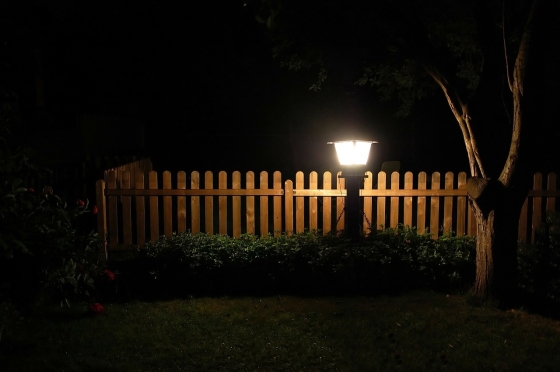 As the UK continues to embrace the use of energy saving lightbulbs throughout their homes, the nation's leading lighting provider, BLT Direct is urging those looking to spend more time outside this to extend their energy efficient measures to the lighting fixtures throughout their garden too. The retailer has an extensive range of eco-friendly outdoor lighting solutions, prolonging environmental efforts as the summer months close in.
With experts predicting 2016 to be the hottest year on record, the nation is reaching for the sun cream and looking forward to a sunny season of barbeques, sunbathing and relaxing outside in their gardens. Whilst these longer, lighter days may be great news for the environment, with less need for the use of indoor lights, the energy used up by external lighting should not be overlooked.
Steven Ellwood, Managing Director of BLT Direct said, "We're committed to providing our customers with the means to achieve an energy efficient home. As summer draws closer and more time is spent outdoors, especially in the warmer evenings, this means choosing to fit external lights with an energy efficient lightbulb too or go for a social light fitting where appropriate."
BLT Direct stock 18 different styles of energy saving lightbulbs including Dusk till Dawn, Golfball and Multitube PLET, available in a wide range of wattage choices. Whether a garden has tall standing lamps, spotlights to brighten up a walkway or a single lamp inviting visitors to the front door, they too can too be fitted with the highest quality eco-friendly lightbulbs making the whole home energy efficient, inside and out.