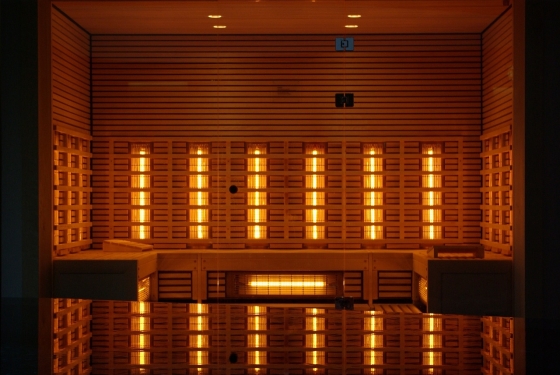 As an industrial look has become popular in interior design, incandescent lightbulbs have been widely used, favored for the 'retro' feel that their visible filament creates. BLT Direct, the nation's premier supplier of lighting solutions, is urging interior designers who want to create this image to consider using the LED alternatives that are available, instead of these vintage light sources.
Giving off a warm and welcoming light with a glowing filament to create a distinctive look, incandescent light bulbs are making a comeback in contemporary interior design, adding a stylized feel to any room. Phased out in the EU in 2009 however, these traditional light bulbs, invented by Thomas Edison in 1879, are highly energy inefficient with 95% of the energy created being turned to heat rather than light. Although fluorescent and LED lightbulbs are much more environmentally friendly, they are highly unpopular due to the harsh, stark white light emitted by their replacements.
For an energy efficient glow without the harsh bright light, lighting experts BLT Direct stock an innovative range of antique style LED bulbs as a stylish and functional alternative to incandescent lighting.
Steven Ellwood, Managing Director of BLT Direct said, "As more and more designers are yearning for a 'back to basics' look, old fashioned lighting is becoming popular once more. Although being pleasing to the eye, the upsurge in incandescent light bulbs is bad news for the environment. At BLT Direct we understand that, especially for commercial use, lighting is as much about creating a style as it is about physically lighting up a room, which is why we have worked hard to find the solution that looks great whilst not compromising on energy efficiency. Using modern LED lighting technology, our Antique LED Squirrel Cage light bulbs provide an elegant lighting solution with a visible filament to make it look just as stylish as the original lightbulb design"
Starting at just £6.99, these antique style LED bulbs will last much longer than their original predecessors, making them a great investment for any home or commercial business. The screw cap lightbulbs can drown any room in a warm white or very warm white glow, creating a retro ambience with ease, without the environmental worry.