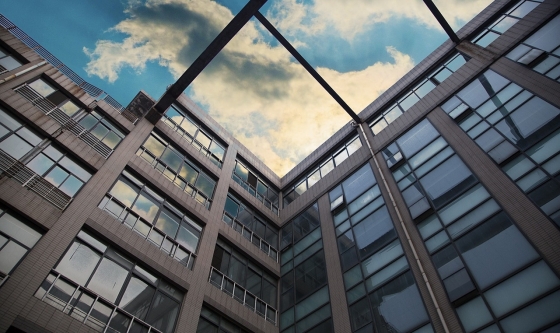 Leading lighting retailer, BLT Direct, has welcomed the news that UK universities are to run an energy efficiency scheme in order to provide savings worth £210 million, thanks to the Rolling Green Fund. The UK-based lighting specialists, who are pioneers of energy-saving lightbulbs, have applauded the scheme as a step in the right direction.
Launched in 2008, the Revolving Green Fund (RGF) has helped to implement energy-saving projects in 57 universities across the country. Providing recoverable grants to help higher education institutions in England to reduce emissions and save money, the RGF has provided over £90 million of repayable grants to higher education institutions to date.
Intended to encourage innovative projects that significantly reduce energy use and consequently carbon emissions, the funding is under the condition that learning is shared among the higher education sector in order to promote best-practice in terms of creating sustainable buildings alongside inspiring learning environments.
The government-funded organisation Salix Finance and the Higher Education Funding Council for England (HEFCE) have also invested £20 million in the programme, with another £5 million of support coming from a third investor. Salix claims the 2,600 projects have so far helped the universities save more than £50 million on energy costs to date, and are expected to reduce around 82,000 tonnes of carbon emissions every year.
BLT Direct offer a wide range of lighting solutions to help businesses cut down on energy bills and reduce their carbon footprint. LED and energy saving lightbulbs are one of the best ways to reduce energy consumption by universities. With up to 85% less energy used than regular bulbs, making the switch can have a significant effect on the carbon footprint produced by even a small higher educational institutions.
Steven Ellwood from BLT Direct said: "The news that universities are making headway to reduce their carbon footprint is excellent news. We encourage all our customers to take steps towards reducing their energy consumption, and by making positive changes in places such as universities, they are setting a precedent for other educational institutions to follow."