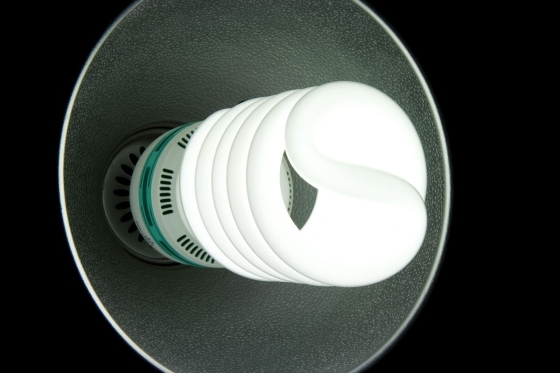 In recent years, many consumers are turning to energy efficient light bulbs as a way of addressing environmental concerns and to cut their energy bills. Now, BLT Direct, the leading online providers of energy saving light bulbs, low energy light bulbs and light fittings offer a guide to the factors that consumers should bear in mind when choosing an energy efficient light bulb.
Firstly, bear in mind that energy saving compact fluorescent bulbs only need about a quarter of the energy needed by regular bulbs. For example, if you are looking to replace a standard sixty watt bulb, then you should choose a fifteen watt compact fluorescent bulb.
Secondly, make sure you pick the right type of energy saving bulb as some are more compatible with certain types of light and light fitting than others. Spiral lamps, for example, are an ideal replacement for a standard incandescent bulb but \twin tube\ lamps may be more suitable for ceiling or wall lights.
The third piece of advice that BLT Direct, leading providers of light bulbs give is that you should not be discouraged from buying energy efficient light bulbs because of the initial cost. Whilst they may be more expensive than incandescent light bulbs they will last for far, far longer and also save you a considerable sum on your energy bill. There are certainly financial savings to be made in the long term.
BLT Direct offers a wide range of energy efficient light bulbs and so it is important that consumers look carefully at their specific requirements in terms of the type and brand of bulb required. By undertaking some research using the guide above you can make sure you buy the right bulb for their particular needs.
BLT Direct are an online supplier of lighting solutions. They provide a wide range of lighting products, as well as light fittings and lamp disposal services, and are committed to offering energy efficient solutions to meet a wide range of home and business lighting needs.