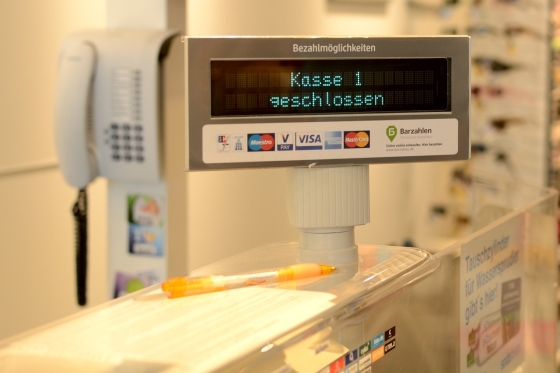 Hold onto your hats – the checkout system at top lighting providers BLT Direct is now faster than ever, thanks to a series of improvements that have been made to the website to kick off the year. Now, customers investing in energy-saving light bulbs or decorative lighting solutions can be checked out and logged off in no time, leaving more time for what matters most.
BLT Direct are renowned for listening to customer feedback and, though their ratings on TrustPilot and Google are consistently excellent, one thing kept cropping up. The checkout process could be improved on, said customers – though many went on to state that they didn't feel it detracted from their overall experience with the lighting suppliers. BLT Direct have listened to customer demand and overhauled their checkout, meaning that users can now review their order, add their credit card details and choose delivery addresses from one carefully designed page.
Steven Ellwood, Managing Director of BLT Direct, says, "When we originally set out what we wanted to achieve in 2015, revamping our checkout was top of the priority list. We want all of our customers to be able to finalise and place their orders without clicking through an endless parade of pages. We've enhanced our entire checkout section to ensure that now, when customers are ready to pay for their order, they can do it all on one page – they fill in the billing and delivery addresses, finalise their payment details and the process is complete, with barely a finger lifted!"
He adds, "We know that, for many of our commercial customers especially, time is money – and we didn't want any of our customers losing out because they spent 15 minutes finalising their order at BLT Direct. We've listened directly to our customers and made the changes necessary to ensure they can enjoy their shopping experience at BLT Direct to the maximum."
The move to overhaul the checkout process is just another in a long line of improvements that have been made to the BLT Direct Website in recent weeks. The team have revamped the navigation menus to ensure that all products are just a few clicks away, and easy to find for all users. The site also has a more streamlined look and feel, moving with the times to ensure that the interface is stylish and modern.
The team at BLT Direct are also constantly adding new products and collections to their existing range, making the site a one-stop-shop for all lighting solutions, commercial, domestic and otherwise.