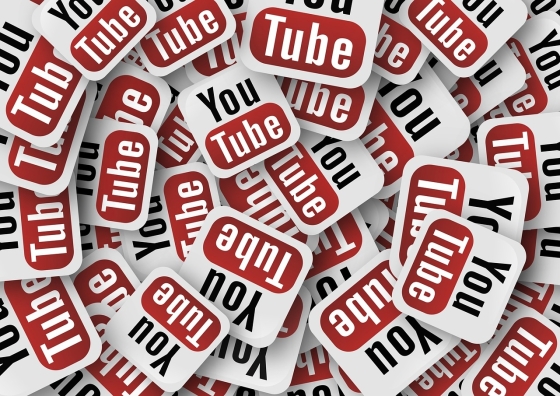 Since the early days of the internet, BLT Direct has been supplying light bulbs, lamps and tubes to customers throughout the UK. As one of the first online sellers of such items, the company carved themselves a niche in the market and soon established themselves as a leading retailer.
BLT Direct has this week showed its innovation once more, launching a brand new YouTube channel, which features a range of informative videos about the range of products they have on offer. The channel has been launched so that customers can learn more about the light bulbs that they\re purchasing, and so that frequently asked questions regarding important topics such as bulb bases and colour temperatures can be answered.
Measuring light is not something that can generally be done through a still picture and a product description, and so this YouTube channel is essential for customers who wish to get an idea of the brightness or colour temperature of their purchase before they order it. The videos help to create as close to a \try before you buy\ system as humanly possible across the internet, by showing direct comparisons between bulbs when they\re illuminated so that customers can be sure that they\re ordering the one which will best suit their needs.
Some of the videos viewable on the YouTube channel are also short informational films about vital aspects of buying light bulbs. Bulb bases are a notoriously tricky area to grasp for those who don\t proclaim themselves to be experts in the field of lighting solutions, and BLT Direct\s useful video guide to bulb bases provides a basic and thorough education in the space of just three minutes. The moving images are combined with captions and static text to ensure that the message is well and truly received by all viewers.
There is also a guide to colour temperatures for those who are unfamiliar. Many of the product pages listed at BLT Direct describe a bulbs colour temperature as daylight or warm white, and for those who have always used the traditional \pearl\ incandescent light bulbs, these new shades can be difficult to imagine. The colour temperature guide video explains the history of the kelvin scale and the colour temperature of a naked flame, before describing the ways in which advanced technology can artificially replicate the naked flame with electricity. There is then a short demonstration of the difference between warm white, cool white and daylight temperatures, simultaneously communicating the advantages of each one, and describing the situations each colour temperature is most suited to.
To find out more and order online, visit Our Website
About BLT Direct: BLT Direct are an online supplier of lighting solutions. They provide a wide range of lighting products, as well as light fittings and lamp disposal services, and are committed to offering energy efficient solutions to meet a wide range of home and business lighting needs.