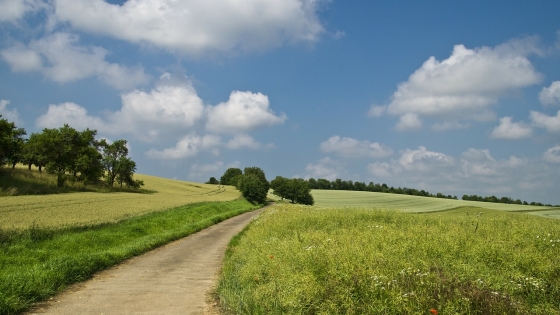 Leading lighting providers BLT Direct have announced their best energy-saving tips for summer, the best time of the year to cut those energy bills. With prolonged hours of daylight and pleasant temperatures, there is great potential to save energy over the summer, and the lighting experts at BLT have combined their knowledge to come up with a selection of easy tips that will have those energy bills reduced down even further.
Steven Ellwood, Managing Director of BLT Direct, says, "Summer is the time of year when there is the most potential to cut energy bills, and with more hikes predicted over the winter months, there's no time like the present to put away some extra funds that will pay this winter's bills. We've put together some handy energy-saving tips that can help trim back those bills even further and ensure everyone enjoys a budget-friendly summer."
The first tip from BLT Direct is to utilise solar energy as much possible. Whether you get a full solar PV installation or you simply illuminate your garden with some solar-powered LED floodlights, there is no better time to harness the sun's energy than in the height of summer. Investing in solar is great for the future too – it can provide energy even throughout the winter months, and will often repay the investment in just a few short years due to savings.
The next tip is to switch to an energy-saving lighting solution like CFLs or LEDs, for those who haven't already. Lights will barely be used throughout the summer months – they will be turned on perhaps for an hour or so in the evenings, but that's as far as it goes. Converting to an energy-efficient lighting solution will practically cut this expense from bills altogether. The average household saved 80% on their lighting costs by converting to LED light bulbs – and all the money saved over the summer can go towards the costly bills over the winter season.
Another way to cut back on energy bills is to get creative with cooking techniques. Use outdoor barbecues to save turning on the grill or the cooker, and supplement with tasty salads and other refreshing dishes. If warming up food is a real necessity, the microwave is the most energy-efficient way of doing so, and when it comes to washing up, it may be a real surprise to hear that a full dishwasher is far more efficient than washing up in the kitchen sink – so load up the dishwasher and sit back with a refreshing drink!