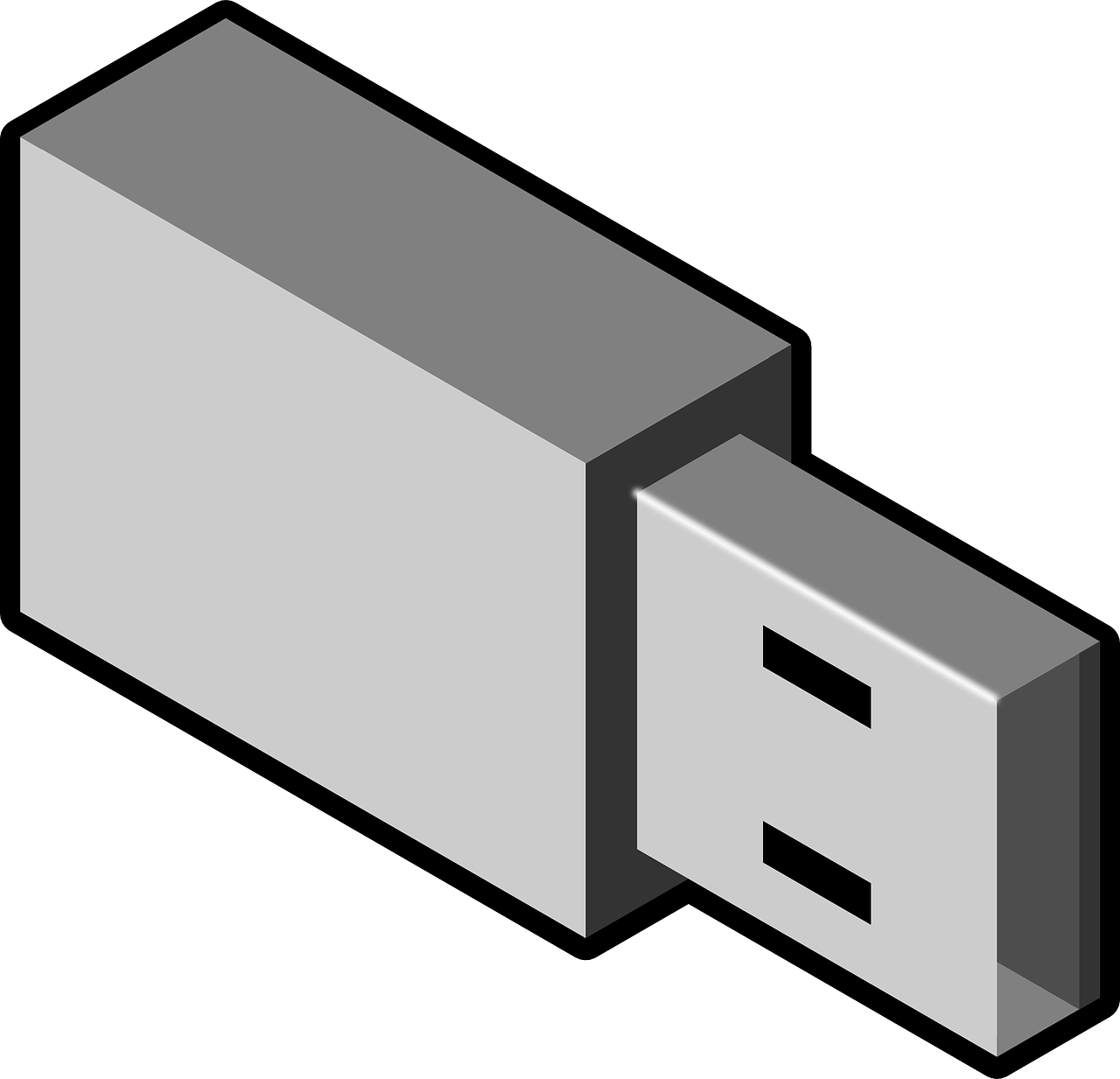 BLT Direct has unveiled its new range of USB sockets. These innovative products offer customers a practical and modern option for charging and using mobile devices and look set to make traditional plug sockets and chargers a thing of the past.
The new USB sockets offer a contemporary update on the traditional plug socket design which has remained unchanged for decades.– with The addition of a USB charging port to the standard power outlet follows the rise in the number of items using this method to charge up, such as mobile phones, tablets, cameras and other portable devices. With new USB socket range, users can plug in a USB cable alongside three pin devices for the ultimate in in-home connectivity convenience.
The selection, which is available to buy now from the BLT Direct website, includes counter top sockets which have been designed to use in workshops. These can also be used when stored under cupboards and offer a stylish solution for busy spaces which can't accommodate an abundance of wires and sockets.
For businesses with limited desk space, the Knightsbridge 13A 2 Gang IP54 Pop Up Socket is an ideal fit. It also features a Bluetooth speaker and a dual USB socket. The sleek, eye catching design will store away neatly when not in use. The Pop Up socket is perfect for use in kitchens, offices and hotels and there will be no bulky, unattractive wall sockets on show for customers.
Steven Ellwood, managing director of BLT Direct said "We understand that we need to stay up to date with the latest technology and these USB sockets offer practicality for our customers. It is no longer necessary to install loads of unappealing, bulky wall sockets in your business or office."
The stainless steel design of the Knightsbridge Recessed 13A 1 Gang Switched Socket means that it is perfect for use in kitchens. The sockets also stick to the standards of the Ingress Protection ratings, meaning its counter top design is completely safe for chefs to use in the kitchen and can easily be covered and stored away.
There are a range of colours available, from stainless steel or chrome finish to matte black, so customers are able to find a design to fit their needs. All sockets also come with a fifteen year warranty and the majority are powered with 13 amps. The range is suitable for customers on the hunt for contemporary designs and practical charging solutions.