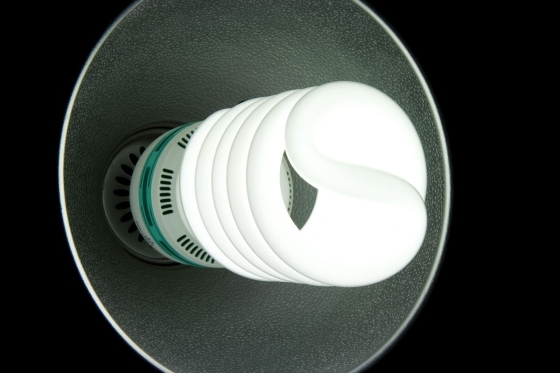 As more and more British students seek out all-inclusive rent packages, landlords should prioritize their energy saving actions to keep costs under control says lighting supplier, BLT Direct.
With looming debt to repay upon graduation, students are increasingly becoming aware of how much money they are spending on their studies, including the price of accommodation. Because of the need to budget effectively, all-inclusive rent packages are becoming progressively more popular amongst the student population. This all in one bundle gives a clear-cut insight into what outgoings will be month by month. Paying for utilities separately can result in unpredictable bills being issued every time.
Landlords who embark on this growing trend for all-inclusive packages can enjoy a larger customer base, however they are at risk of potentially receiving huge bills each month, racked up by the unaware tenant.
Steven Ellwood, Managing Director of BLT Direct said, "Anyone who is responsible for the outgoings of their family home is aware of how much an unexpected bill can affect any budgeting efforts, so it comes as no surprise that students are demanding more options for all-inclusive rental opportunities. Although this makes things easier for the young tenants, it can sometimes be a high-risk option for the landlord and it could affect their profits negatively."
BLT Direct suggests switching to energy saving lightbulbs as one way for concerned landlords to be able to keep up with the new 'package deal' demand, without encountering spiralling costs.
Ellwood continued, "Fitting out a home with energy efficient light bulbs can save up to £50 over a bulb's lifetime – when you apply this figure to every bulb within a home, taking into account the amount of properties that a student landlord would own, the financial benefits of going green are substantial."
BLT Direct stock over 18 types of energy efficient lightbulb, for both indoor and outdoor use, available in a wide range of wattages and base types. With such a variety of lightbulbs Landlords can make the change to their properties without the need for investing in new, expensive lighting fixtures. With prices starting as little as £3.65, the savings can be made immediately when purchasing energy efficient lighting solutions from BLT Direct.