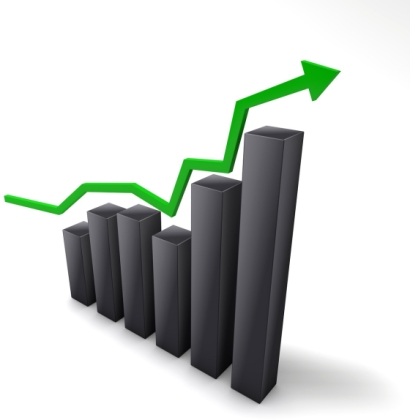 As the property market is still unstable, many people are sticking to renting as a way to ensure they don't get bitten by any falling property prices and mortgage increases. As a result, BLT Direct, one of the country's leading suppliers of energy efficient bulbs and other lighting solutions, is urging tenants to take note of the energy efficiency of their home and act upon requesting improvements as they see fit thanks to changes in the renting laws.
From the month of May, tenants have the right to request efficiency improvements to the homes in which they live. The start of a country-wide push to get rented accommodation up to scratch in terms of energy efficiency, it will become illegal for landlords to rent out houses that fall below the 'F' rating on an Energy Performance Certificate (EPC) in two years' time. Targeting areas that allow heat to escape and highlighting the need to switch to modern appliances, tenants are well within their rights to ask for improvements such as improved insulation, damp proofing, a more efficient boiler and double glazing.
Steven Ellwood, Managing Director of BLT Direct said, "The introduction of the incoming regulations is very encouraging. We have long been advising people make the switch to more energy efficient means, but have missed out some of the country's most influential bodies – landlords. If we are to successfully improve our efforts and create a 'greener' world, landlords must lead the way by creating homes that are energy efficient."
The move, which aims to cut both energy bills and carbon emissions, is expected to help around a million tenants across the UK who are paying as much as £1,000 a year more than the average annual bill of £1,265 due to poorly insulated homes. Almost 10 percent of England and Wales' 4.2million privately rented homes currently falls below the 'E' rating.
Steve continued, "Although the law doesn't come into force until April 2018, there are many properties estimated to be falling significantly behind. Therefore landlords may want to start thinking about starting their greener efforts sooner rather than later."