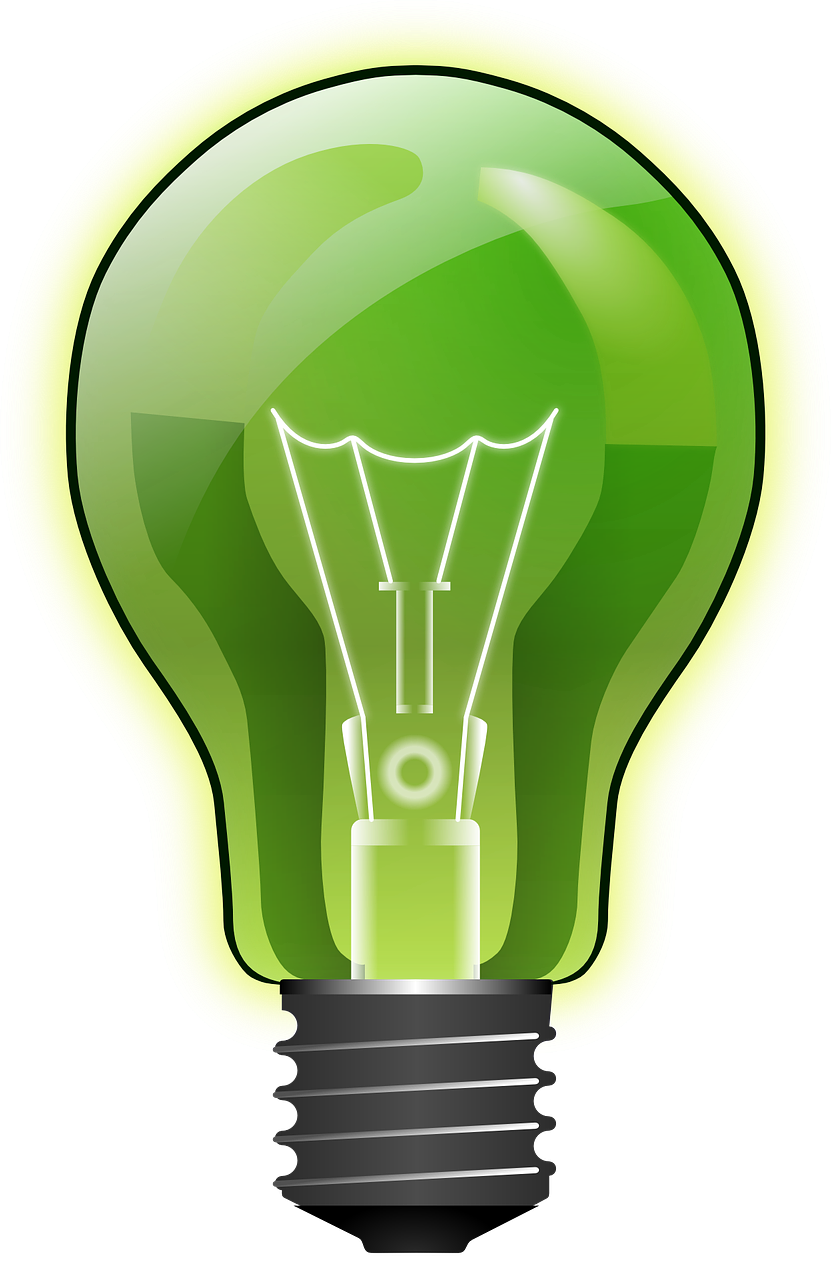 While some people will be resolving to get fit, quit smoking and snag a promotion in 2015, others will be gearing up to slash household energy consumption. BLT Direct is helping eco-friendly homeowners reach their new year's resolution goals with a vast selection of energy-saving light bulbs at hugely competitive prices.
Buyers can choose from a wide range of products to suit almost every household fitting. From GU10 globes, reflector spotlights and sensor lamps to candles, spirals and multi-tubes, there's no reason why 2015 shouldn't be the most energy efficient yet.
The nationwide trend for 'green' consumerism is on the rise, with The Nielsen Global Survey of Consumer Shopping Behaviour reporting that one in four UK consumers are willing to pay more for environmentally-friendly products. This represents an 8% increase in statistics drawn from a study conducted just 17 months earlier. These changing consumer attitudes reflect the UK's growing appreciation for the need to make responsible and environmentally sustainable choices. The home is the best place to start and in 2015, BLT Direct is calling on Brits to make the switch to energy efficient bulbs.
Steven Ellwood, Managing Director of BLT Direct said, "We're advocating for a greener 2015 and are encouraging homeowners to consider replacing standard bulbs with energy efficient solutions. As well as helping ease the global demand for energy our ultra-efficient bulbs represent significant financial savings for thrifty homeowners looking to cut costs in 2015"
The Energy Saving Trust estimates that lighting makes up 7% of a typical household's energy bill. This makes cutting down on lighting costs one of the easiest and most effective ways to save the environment and conserve cash. Most
British households use a combination of standard light fittings and down lighters or spotlights. Energy efficient bulbs can be used in all three fittings for an instant eco-friendly boost.
Homeowners determined to cultivate an eco-friendly New Year can choose from BLT Direct's extensive range of compact fluorescent lamps (CFLs) and light emitting diodes (LEDs).
CFLs are incredibly cost effective replacements that offer the same level of brightness for a fraction of the cost. Over the lifetime of the bulb the Energy Saving Trust estimates that CFLs save households £45 on energy consumption.
LEDs are also eco-friendly choices that save households £40 a year on your electricity bills. While they do cost more than standard bulbs the investment will quickly pay for itself in the form of environmental and financial savings.
As 2015 creeps increasingly closer BLT Direct is urging households to stock up on energy efficient lighting and get the New Year off to a greener start.