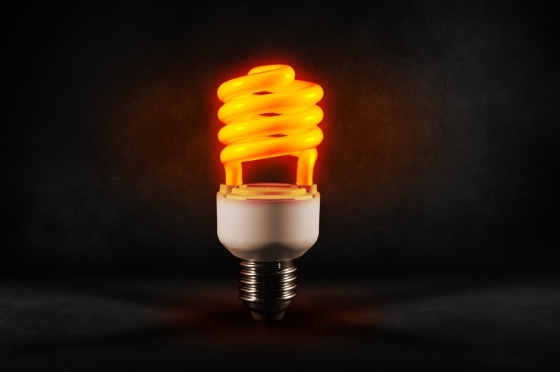 Creating a relaxing ambiance in the bedroom to aid sleep and general well being need not be a time consuming and puzzling process with BLT direct, the leading suppliers of light bulbs, light fittings and low energy light bulbs - especially with their comprehensive selection of light fittings.
In such a style conscious time, it seems simply unacceptable to purchase a traditional light fitting especially when the correct lighting for a room can create an ambience and create a certain mood that can lift the spirits of those who live there.
For those looking for something rather unique, BLT Direct has a huge catalogue of domestic and commercial fittings suitable for application as varied as flood lighting, bedroom lighting, factory lighting, office lighting and decorative lighting.
Their track lighting, it the ideal solution for either a bedroom or kitchen space, as the spot lights can be twisted to focus the light on whatever areas you feel necessary, creating various moods and effects throughout the room. The Triple Spotlights on Bar Chrome are a great idea and are an extremely cost effective way to transform the room in an instant.
Bedrooms that make use of an en suite may also make use of downlights, which are the ideal solution for those who like the idea of shedding a little light on things without the fear of overkill. Their range of IP65 rated bathroom downlighters, are now available in brass, white, chrome and brushed chrome. These fittings are also available in low voltage and mains GU10 versions if required.