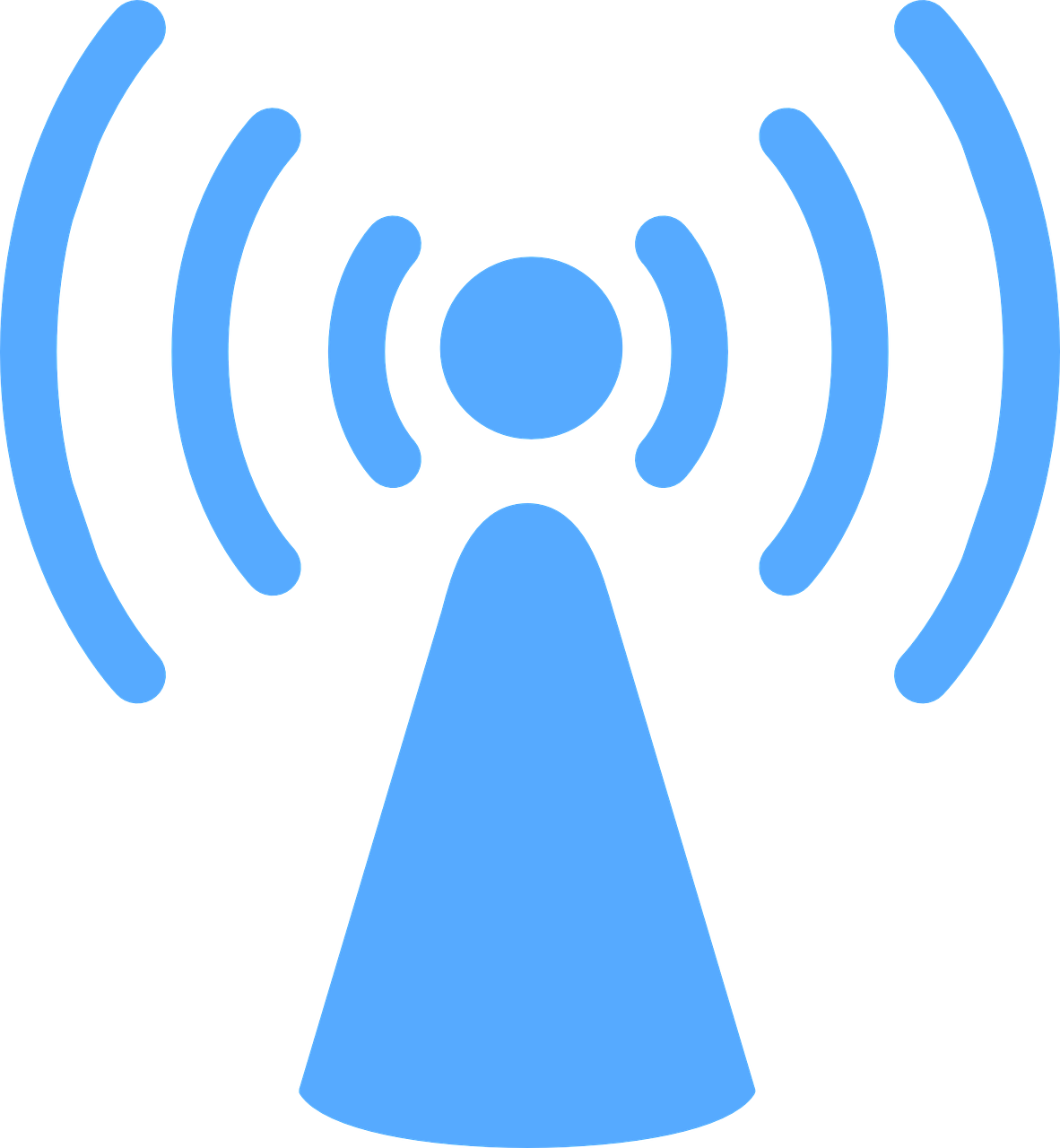 Bluetooth technology has come on in leaps and bounds in recent years – to the point where lighting providers BLT Direct can now offer a series of Bluetooth-activated, energy-efficient light bulbs, courtesy of top manufacturers, Megaman. The brand new and exciting range from Megaman allows users to control bulbs using the Bluetooth technology in their smartphones and tablet devices, with compatible apps available to download from the App Store and Google Play. Consumers can now control their entire home or business lighting set-up from the palm of their hand, making it easier than ever to stay on top of energy bills and electricity usage.
The Megaman LED INGENIUM Bluetooth lamps come in the form of GU10 bulbs, which are already compatible with many existing light fittings around the home – so there's no need to install an elaborate new system to accommodate these advanced bulbs. They require just 8-watts of power to run, and offer the light output of a 55-watt alternative, so already the energy savings are apparent.
The bulbs are available in two colour temperatures – Warm White and Cool White – so customers can choose the colour they think will suit their interior best. Domestic customers often choose the Warm White colour for its welcoming presence, while the Cool White option is great for those kitting out offices or commercial premises with bright, high quality light.
Steve Ellwood, Managing Director of BLT Direct, says, "We've seen some incredible advances in Bluetooth technology over the last few years, and now it's possible for us to transform our smartphones and tablet devices into lighting controllers. The Megaman bulbs we have introduced are a great example of technologically advanced bulbs, and they offer everything you'd would need when looking for a lighting solution – great quality light output, low energy emissions and the ability to switch it on and off without even leaving your seat."
The impressive bulbs have an A-class energy rating, so households and businesses looking to cut down on their electricity usage can do so easily. The bulbs are dimmable, which also gives users the opportunity to save energy – by not having the lights on full blast at all times. The 50,000 hour lamp life is also a testament to the quality of these economical and innovative bulbs – and ensures that they're well worth the £33.10 investment. Indeed, over the course of the bulb's long life span, it's estimated that these Megaman Bluetooth bulbs will save consumers £282.00 in energy – so the bulbs more than pay for themselves over time.