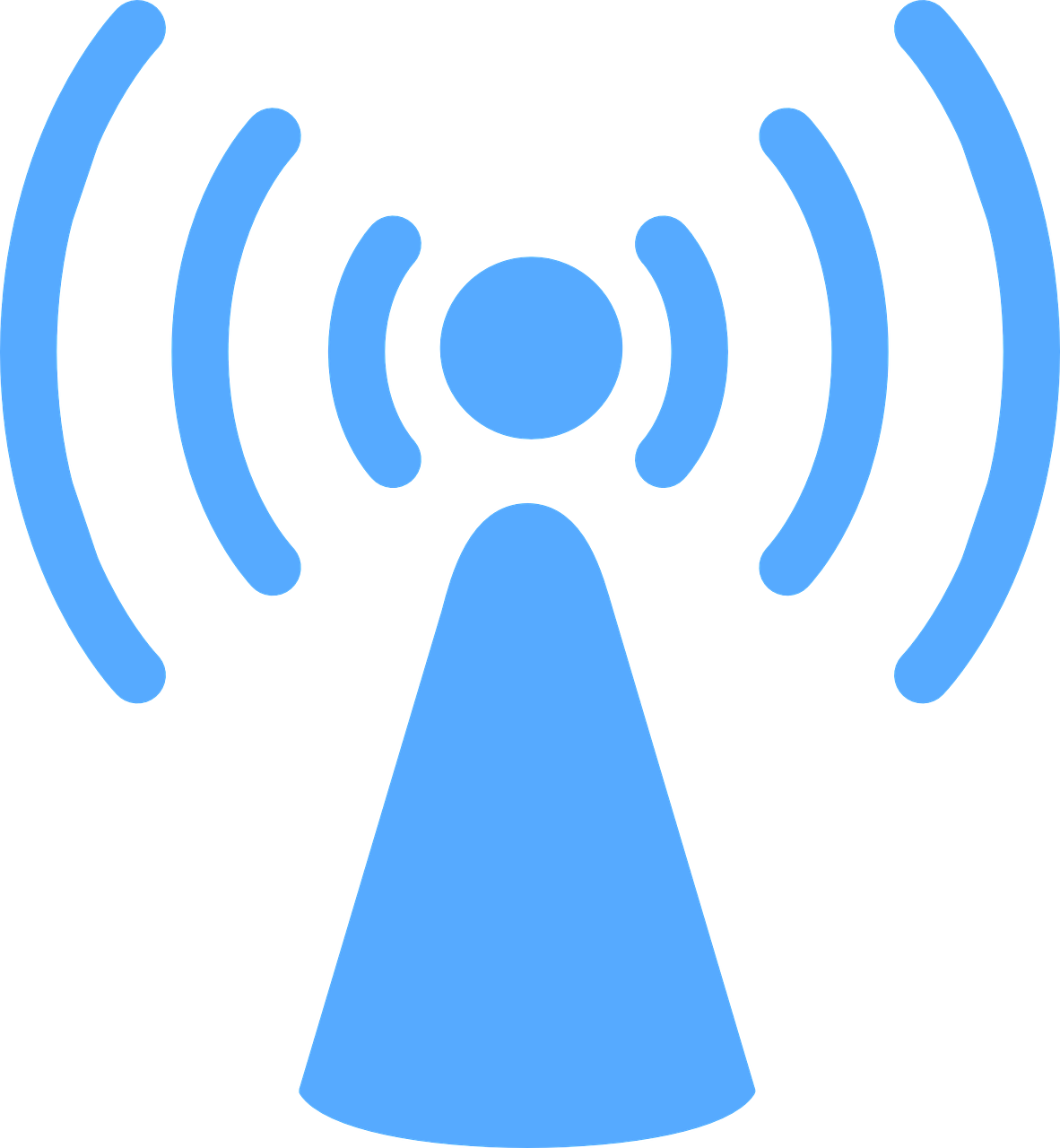 Music lovers, tech nuts and those who are desperately seeking Christmas gift ideas – fear not! BLT Direct have just added a range of fantastic MiniSun Bluetooth speaker light bulbs to their website, for a great sound and bright illumination all in one!
The bulbs are set to fly to the top of Christmas wish lists everywhere this year. The ability to play music from an existing ceiling socket, with no extra speakers or new installations, is bound to be a fantastic novelty for anyone hosting a Christmas party, or anyone who just loves getting their hands on the newest gadgets.
With Bluetooth functionality, users can stream music to the speaker bulb wirelessly, using mobile phones, laptops, tablets or PCs. They can send tracks directly to the speaker from any of these devices, turning their handheld devices into mobile DJ booths in an instant. The bulb emits multi-coloured light or plain 'Cool White' illumination, great for parties and get-togethers - and better still, the most energy-efficient of the bulbs require just 3-watts of power to produce the equivalent of 30-watts of light.
Steven Ellwood, Managing Director of BLT Direct, says, "We're thrilled to have added the Bluetooth speaker light bulbs to our MiniSun range – we think they make fantastic gifts for loved ones, or even treats for yourself if you're something of a tech-fan! Being able to stream music through light bulb speakers was once a development beyond our wildest dreams, and it's incredible to think that this technology is now readily available to implement in our homes – at the bargain price of just £19.99 per bulb."
The multifunctional bulb is going to revolutionise parties, music and illumination in homes across the country – and there may be some concerned about how much it would cost to run a bulb that was simultaneously illuminating an area and playing music. In fact, the energy-saving credentials of the bulb are admirable – over its 20,000 hour life span, the bulb is expected to save a fantastic £64.80 on electricity bills. So taking into account the £19.99 initial outlay it costs to purchase one of the bulbs, the savings for every bulb amount to around £44!
There are a number of models, wattages and sizes available, and all of them come with an Edison Screw base, so they can integrate seamlessly within many existing ceiling sockets. There's no expensive installation required and no extra sockets that need to be fitted – just screw in the bulb and enjoy your own house party, complete with personal DJ!