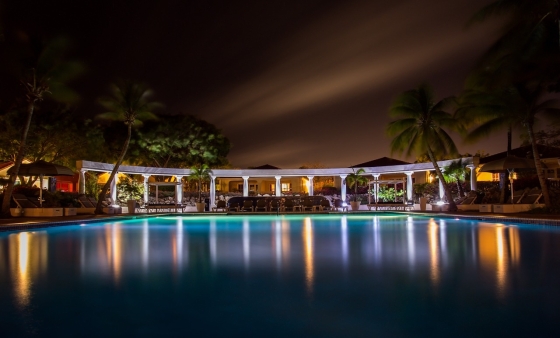 One of the UK's leading lighting solutions retailers is ready for the summer entertaining season with their vast range of outdoor lighting solutions, ideal for back gardens and other outdoor spaces. Those preparing for a season of barbeques and garden parties can brighten up their external spaces and add a bit of pizazz to a whole host of areas thanks to BLT Direct.
Once saved solely for the festive period, outdoor lights are becoming an increasingly popular choice for those wanting to update otherwise plain outdoor areas. Extremely safe and economical, they are suitable for those with small children and pets, and can be used to add a bit of colour to a range of special occasions, such as birthdays, anniversaries and graduations.
Steven Ellwood, Managing Director of BLT Direct said, "We have a huge range of outdoor lighting solutions in stock now. At this time of year, people start thinking of simple ways to update and add a bit of style to their gardens and patios, and outdoor lights are the perfect way to do so. Cost-effective and eco-friendly thanks to many of them being solar- powered, they are extremely hard-wearing and long-lasting."
With a plethora of choice, including wall and security lights for added peace of mind, spotlights ideal for highlighting plants, steps and water features, and white and coloured fairy lights and lanterns to add a serene ambience, specialist outdoor lights are the perfect solution for transforming lifeless outdoor areas into inviting, cosy extensions of the home. Easy to integrate and long-lasting, they are designed to withstand the traditional British weather and last for many years.
As well as providing outdoor lighting systems nationwide, BLT Direct also offers a huge range of indoor lights, security lights and one of the largest ranges of lightbulbs available on the internet. With prices starting from less than £1, they provide a one-stop shop for all customers' lighting needs.