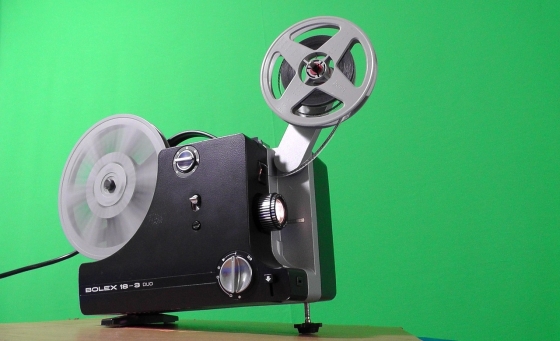 The projector used to be an object which many people associated with their school days, but the demand for the projector has increased in recent years. In fact, the projector is now in great demand, as it can be used to fulfil a variety of purposes. From making business presentations far more visually appealing, interesting and interactive to being used as part of home entertainment systems, the projector has come a long way in recent years.
It's been proven that people learn better from visual aids, compared to listening to information alone. And so by investing in a projector for the New Year you will be making an investment in your staff's learning. Giving your staff's learning an extra hand by investing in a projector and some projector lamps means that you are also investing in your business, as well as your staff's development. And by training your staff more effectively they will become more productive and efficient, helping to boost your company's performance.
[Projectors and their light bulbs](https://www.bltdirect.com/a1-projector-lamps) are not only suitable for the work place, but also make a welcome addition to any home. They can be used as part of a home entertainment system, as they can project films and games onto a big screen. When you welcome a projector and its accompanying lamps into your home it will literally allow you to bring the cinema into your living room-all you'll need for an authentic experience is a popcorn machine!
The projector also makes playing video games designed for multiple players a far more sociable experience compared to playing the same game on a small screen. This is because it allows everyone to see the screen properly, so that they can be involved in the game.
If you want to invest in a projector for your home or workplace, you will also need to stock up on projector lamps too. Most projector lamps can retail at a hefty price, but at BLT direct they supply an affordable range of lamps that are suitable for projectors. These are not only reasonably priced, but come with a standard four month guarantee- meaning that unlike most projector lamps they are an extremely reliable choice.