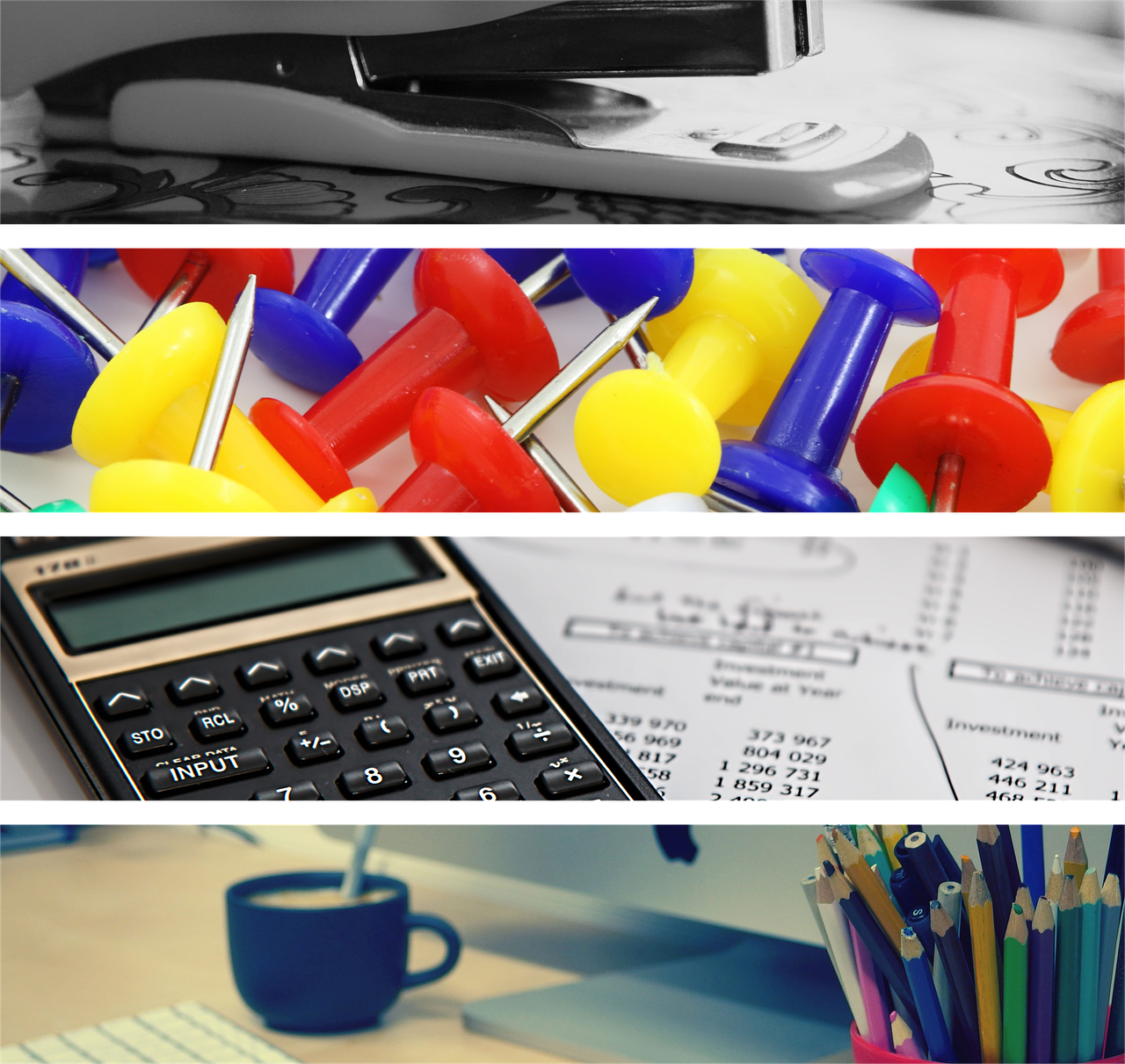 A rise in energy prices now occurs so frequently that it is almost a Christmas tradition in itself. British Gas has announced that millions of their customers will face a 7% energy hike just in time for the festive season, adding around £1.50 to the average weekly gas and electricity bill. The price hike kicks into gear on December 10th, just in time for the festive season, and traditionally the time when many homeowners start to utilise the most electricity, what with the extra Christmas lights and the colder weather. Wholesale prices are said to have risen by 25% since spring this year, and those who are with British Gas will surely be looking for any possible way in which they can cut back their energy bills over this expensive Christmas period.
Fitting the home with energy-saving light bulbs before the festive season kicks in is a great way to ensure that there won't be any nasty shocks where energy bills are concerned. However, with a hundred and one things to do before the 25th December, is there really time to completely change the lighting solutions within a home? The answer where energy-saving light bulbs are concerned is yes. One of the most prevalent myths in relation to switching to energy-saving lighting methods is that all existing fixtures must be taken out, re-wired and re-fitted. This is completely untrue; Energy Saving GLS Bulbs all use the conventional Edison Screw Caps or Bayonet Caps, and are completely compatible with the majority of existing fixtures already within the home. Just one 11-watt GLS bulb will see a huge reduction in energy consumption, with 80% less energy used to create the same amount of light as a harmful halogen bulb.
Using a dimmable bulb is also a superb way to save money on energy bills. Sometimes during the morning or the evening, having a light blasting at full power does not produce an energy-friendly environment but using a Dimmable Energy Saving Light Bulb ensures that consumers have total control over the amount of light they are using. The savings can also be incredible when using these innovative bulbs, with predications estimating that around £194.20 in average electricity bills can be saved over the lifespan of just one dimmable bulb.
There are also some festive options for those who want to decorate their home ready for Christmas but don't want to pay over the odds in doing so. Features such as solar panels powering outdoor lights can help to minimise energy consumption, as well as bulbs like the Energy Saving Coloured Spiral Light Bulb. A red or a yellow bulb placed in any normal fixture creates a festive Christmassy glow when placed in an alcove or even on a front porch, and with projected savings of around £51.00 per bulb over its lifespan, they are perfect to combat the harmful energy price hikes this Christmas.
To find out more and order online, visit Our Website
About BLT Direct:  BLT Direct are an online supplier of lighting solutions.  They provide a wide range of lighting products, as well as light fittings and lamp disposal services, and are committed to offering energy efficient solutions to meet a wide range of home and business lighting needs.