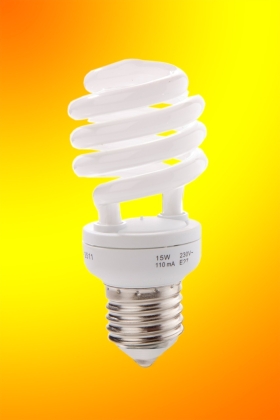 British Gas have launched an online tool which aims to help households across the country find out what energy-saving measures they could have installed as part of the government\s new energy-efficiency schemes. The online questionnaire asks some basic questions to homeowners, which can include British Gas customers, and will establish whether they are eligible for energy-saving measures under the Green Deal or Energy Company Obligation, both of which are flagship government schemes which assist people with paying for energy-efficient changes to their homes.
From insulation to low-energy light solutions, there are a multitude of ways in which the homes of Britain can be made more energy-efficient. British Gas and its online resource aims to help with issues such as boiler installations and subsidised insulation, but what about the rest of the energy that is consumed throughout the home?
Steven Ellwood, Managing Director of BLT Direct, one of the UK\s leading suppliers of energy-saving lighting solutions for the home, says, \While the government is doing its utmost to tackle issues like insulation and faulty boilers, there are a number of things that UK residents can do to cut down on their own emissions, without having to register for a lengthy scheme and wait for government officials to assess the property. Simply by fitting energy-saving light bulbs, as well as remembering to wash at thirty degrees, turn all standby devices off, and all of those other well-known energy-saving tips, homeowners can reduce their energy bills significantly without needing to apply for a loan with Green Deal.</span>
Green Deal and Energy Company Obligation (ECO) have come under fire for not being effective enough, and for being slightly superfluous when many households are already implementing their own energy-saving methods. Those such as insulation could require outside assistance, but the majority of changes can be made with a simple trip to the shops or a handy cheat-sheet full of things to remember about energy-saving.
LED light bulbs are some of the most energy-efficient light bulbs available on the market, and over the course of their life span (which can often reach into decades), they can save hundreds of pounds in energy bills compared with the bulbs that they have replaced.
Energy-efficient GU10 light bulbs are also one of the most effective ways to save energy and cut down bills without wholesale changes to a home. Green Deal and ECO have been praised as having admirable targets, but naysayers have criticised the schemes for not being thorough enough, and encourage homeowners to wait for a more comprehensive package before signing up.