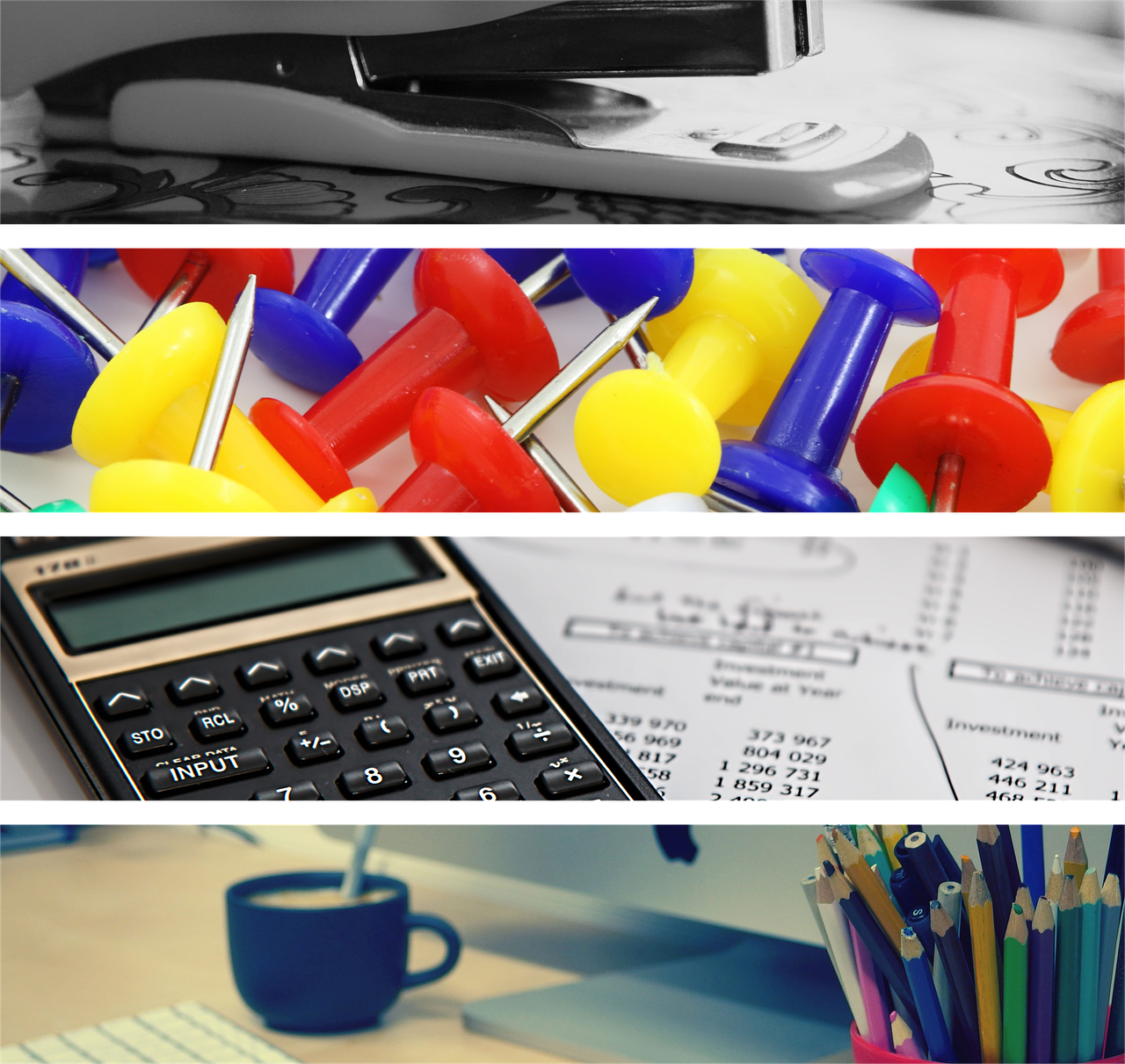 Energy bills can be dramatically reduced during the summer months simply by installing energy-saving light bulbs within the home. During the summer, the hours of natural light are much longer, which means that artificial illumination such as that from light bulbs is unnecessary for much of the day. Lights are flicked on for five minutes here and there, but light bulbs become largely redundant during the summer; by the time the sun has set at around 11pm, the nation is generally getting ready to turn in. Bills can now be minimised to an all-time low during this time, especially where lighting is concerned, by installing light bulbs with incredibly low energy consumption.
Steven Ellwood, Managing Director of one of the UK's premier providers of energy-saving light bulbs, BLT Direct, says, "Many people revel in the fact that the extended hours of light during the summer reduces their bills. As well as switching off televisions and getting outside to enjoy the sun, many people find their bills are lower because they need to use much less illumination during the evenings and bright mornings. The amount of energy used to light the home can be completely minimised during the summer by using energy-saving lighting solutions such as energy-saving GU10 light bulbs and LED light bulbs."
LED light bulbs are considered to be the primary method to control energy consumption by lighting fixtures; they consume little energy, and what they do consume is channelled entirely into the illumination, rather than the wasteful heat energy that often comes with older bulbs. Over the course of their lifespan,
LED light bulbs can save owners hundreds of pounds in electricity bills, and they can pay for themselves in savings within just twelve months. Their incredibly long-lasting nature also means that they will last for many summers to come; many of the LED models are expected to last upwards of a decade, which means a minimum of ten summers where money spent on lighting can be saved.
The GU10 light bulb is a popular bulb throughout many homes, but some people aren't aware that there is an energy-saving solution which offers just as much illumination whilst consuming much less energy. Using the latest developments in light output and colour rendering, these bulbs function as a genuine substitute for older GU10 lamps, and are available in a variety of colours and wattages to fit all existing fittings. The soft, warm white colour lends itself perfectly to dusky summer evenings where not much illumination is necessary, but the brightness of the light bulb itself will be ideal in making wintery evenings feel cosy and warm when the weather turns.
To find out more about energy-saving light bulbs, and to order online, visit Our Website
About BLT Direct:  BLT Direct are an online supplier of lighting solutions.  They provide a wide range of lighting products, as well as light fittings and lamp disposal services, and are committed to offering energy efficient solutions to meet a wide range of home and business lighting needs.