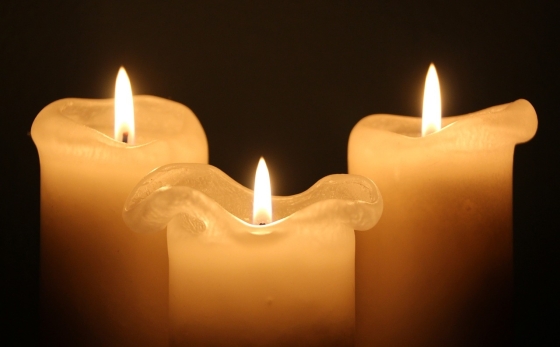 If youre planning a romantic meal with your beloved this Valentines Day but dont fancy scrabbling to see her by the dull pallor of candlelight, try the relaxing ambience of dinner by energy-saving light instead.
Energy saving light bulbs have come a long way since their inception and are now available in a huge range of wattages, shades and shapes. The LED energy saving light bulb can be combined with a dimmer switch, which is perfect for romantic evenings the whole year long - turn up for dinner and down for dessert.
Going green doesnt mean you sacrifice your mood lighting, in fact with the traditional incandescent light bulb being phased out, theres a wider than ever selection of energy saving lightbulb alternatives as manufacturers race to fill the shoes of the long lived incandescent. As well as impressing your betrothed with your commitment to ecological issues, you can impress with your technical savvy at the same time. BLT Direct, the energy saving light bulb specialists have recently added the unique green i-switch to the product range. A dimmer with a difference, the gadget simply replaces an existing light switch with no additional wiring required to transform a static switch into a mood enhancing dimmer switch.
Green-I-Switches have been designed to be very simple to install - all you do is take off your existing switch and replace it with a Green-I-Switch which connects to the same wires. Its so easy that youll instantly be enjoying the benefits. Perfect for Valentines Day, the dimmer can be combined with eco-friendly bulbs to maintain your green credentials and turned up or down as desired with the included remote control.
Visit the BLT Direct Website for more information on choosing energy efficient lighting for your home or workplace. Also follow us on Twitter
About BLT Direct:  BLT Direct are an online supplier of lighting solutions.  They provide a wide range of lighting products, as well as light fittings and lamp disposal services, and are committed to offering energy efficient solutions to meet a wide range of home and business lighting needs.