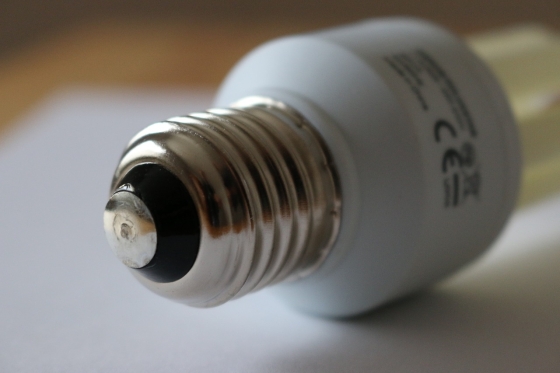 In light of the recent news that Europe are introducing a new light bulb labelling system, to change the strength from Watts to Lumens, many industry professionals are warning that this could lead to consumer confusion. Now BLT the online providers of energy saving lightbulbs, low energy light bulbs and light fittings, are highlighting what this change means for the UK population.
Named after the Scottish inventor James Watt, light bulbs have been measured in Watts since the 18th Century, but new ruling could see energy saving light bulbs being labelled in Lumens, after experts claim that the amount of light given off does not accurately reflect the level of energy required.
A spokesperson from the firm who specialise in providing a wide range of light bulbs for various uses, said, This change is both positive and negative. It is great that energy saving bulbs are being re classification to provide more accurate information, but it is true that many consumers will be confused by this change.
This confusion could however be reduced, if providers of the newly classified bulbs educate the public on their websites and in store, this would go a long way towards them being accepted more widely.
The new legislation also states that retailers will be forced to label light bulbs in Lumens from September 2010. Some bulbs already feature the new measurements in small print but as of September, this will be larger than the Wattage measurements.
About BLT Direct
BLT Direct has been a leading online supplier of light bulbs, lamps and tubes in the UK and around the world since the early days of the Internet. Our website provides instant access to almost 10,000 products including Energy Saving Light Bulbs, Fluorescent Tubes, Incandescent Light Bulbs and Light Fittings.
Our exclusively online business allows us to provide our huge range of light bulb products to our customers at exceptional prices from high quality manufactures delivered to your door quickly and efficiently.