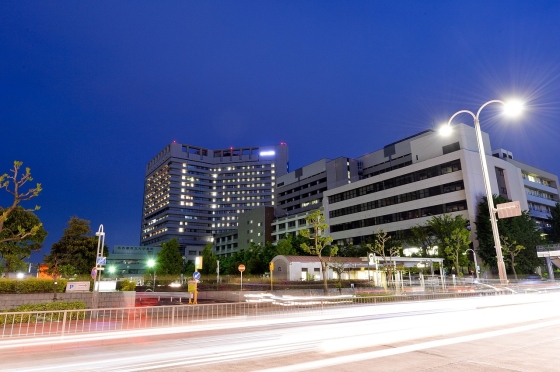 Hospital lighting during the medieval era left a lot to be desired, debating aside, we would all agree that the old-fashioned scalpel and unreliable candle light are not a match made in heaven! Thankfully for us all, Thomas Edison changed things for the better and there began a trend for hospitals and the industry more generally, seeking out revolutionary light fittings that were both bright enough for intricate work whilst boasting energy saving capabilities.
Steve Ellwood, Managing Director of BLT Direct, one of the leading providers of energy saving light bulbs, halogen light bulbs and mercury lamps, said, Hospital executives are faced with an extremely difficult decision when it comes to selecting energy saving solutions for the hospital environment. There are so many light fittings and energy saving bulbs on the market and this means that selecting the right one inevitably depends on whether or not it is purpose specific.
With NHS budgets under close inspection, especially in the chancellors yearly budget, hospital chief executives and indeed the Government are finding ways to cut costs without compromising on their standards of care. One of the most obvious ways for many to achieve this is by joining the energy saving revolution and investing in one of the many environmentally friendly lighting products that have saturated the market in recent times.
Mr Ellwood added, Halogen light bulbs are often the preferred method of lighting, as they give off a clean crisp light inside the examination room or operating theatre. It is essential that whatever solution is chosen, that no shadow is created on the patient, as costly mistakes could become a reality. One of the most important areas requiring purpose specific lighting is in fact the dermatologists examination room. A rash or skin infection may look like one thing in natural light, but in fact be something very different when placed under a lighted magnifier.
In recent months, many of the countries public buildings have taken a stand by reducing their carbon footprint and making their buildings more energy efficient, it is high time that hospitals joined the cause. New hospitals are being constructed, and existing ones are being renovated from the ground up to provide better services to a much wider audience. Despite popular belief, incorporating green light fittings, lamps and controls to a ward, is certainly not an expensive way of doing things, reducing bills in the long term.
Mr Ellwood added, We are all living in very forward-thinking times and protecting the environment for future generations has become very topical recently. We should all try to do out bit and conserve the energy we use and that should apply to huge buildings like healthcare centres and hospitals.**About BLT Direct:** BLT Direct are an online supplier of lighting solutions. They provide a wide range of lighting products, as well as light fittings and lamp disposal services, and are committed to offering energy efficient solutions to meet a wide range of home and business lighting needs