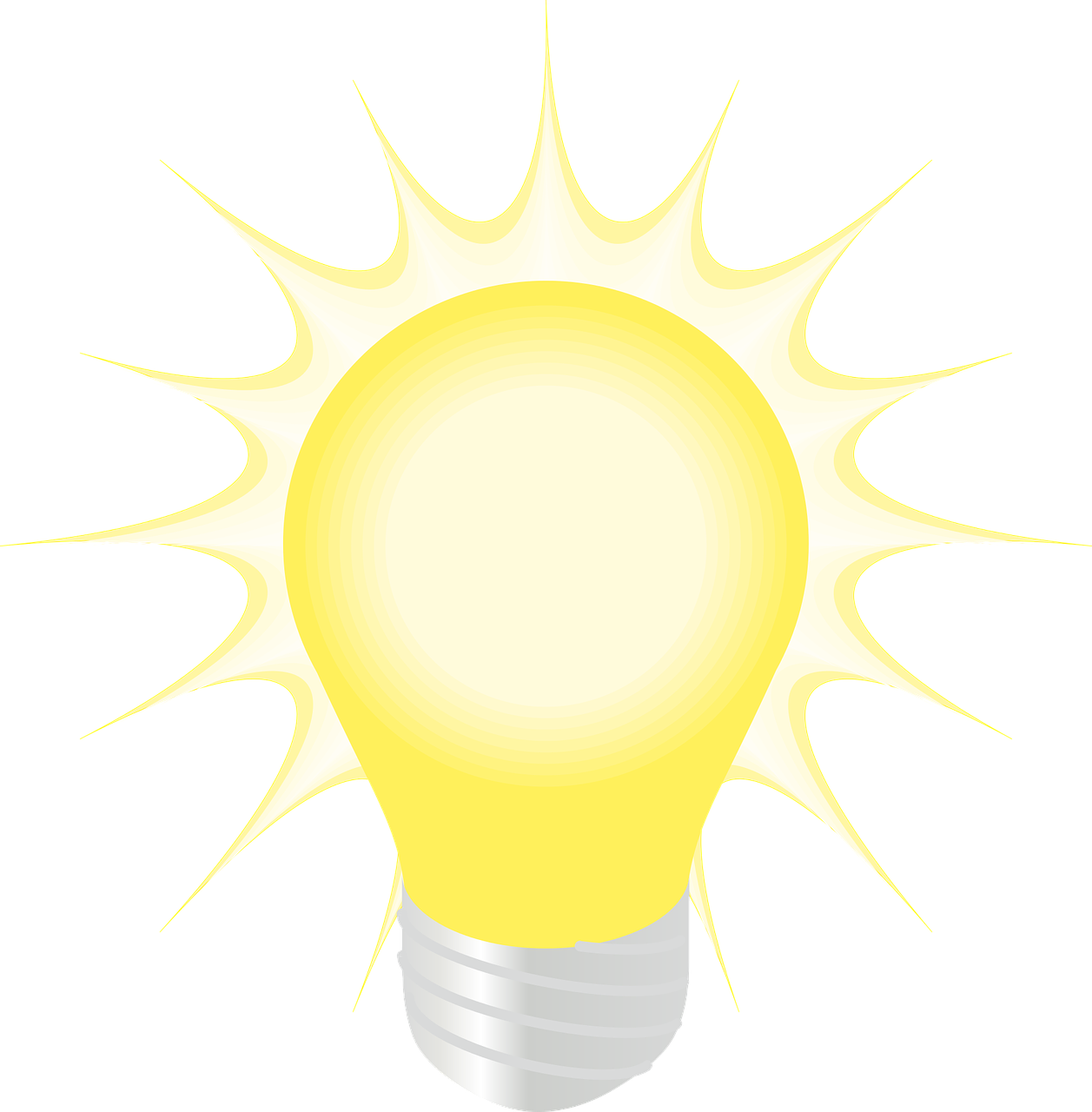 With the UK spending more time in darkness than we do in light for the next few months over Winter, it is unlikely that many of us will get to see much daylight whilst going about our working day. However, BLT Direct, one of the UKs leading suppliers of lighting solutions, has in stock a range known as daylight light bulbs. It can often feel dull coming home in the dark to artificial light, but these light bulbs are made to simulate natural daylight. They provide a much whiter light than the traditional yellow bulbs and enable us to distinguish colour as effectively as we do in daylight. Users of these daylight light bulbs report less eye strain when living or working in a naturally-lit area.
With halogen lamps gradually being phased out, looking for alternatives has never been more vital. The Energy Saving GU10 7 Watt Daylight bulb is considered to be a genuine replacement for the traditional halogen bulbs. The colour of lighting is measured on the Kelvin (K) scale – lower colour temperatures tend to contain more red light and therefore appear warmer, with higher colour temperatures containing more blue and appearing colder. The standard light bulb generally sits around 2700K , whereas the GU10 daylight bulbs at BLT Direct are 6500K; much closer to natural daylight than the bulbs the majority of people currently use. These bulbs also have incredible lamp life, lasting for approximately 8,000 hours and saving on average 80% on running costs. The potential saving on electricity over just one of the bulbs estimated lifetimes is £31.68 – this bulb is available for just £4.99.
The daylight bulbs come with a whole range of bases, including the popular GLS base. The Energy Saving GLS 11 Watt Daylight bulb are a like for like replacement for the old GLS types, and are an ideal solution for new installations, where more focus is placed on energy consumption. These bulbs are hugely energy-efficient, with 70% reduction on heat output, 80% reduction in the energy it consumes and a massive 90% reduction on UV output. Purchasing just one of these bulbs for £4.99 can save you £47.04 over the lifespan of the bulb. They provide a relaxing, daylight hue without compromising on energy-saving restrictions.
Using daylight bulbs in a commercial space can also be extremely beneficial; boosting productivity in the workplace or improving the aesthetic of a retail space. BLT Direct also stock daylight fluorescent light bulb tubes, in all voltages and wattages. Their Fluorescent T5 Daylight Tubes save 80% on running costs, making them green and eco-friendly, whilst also taking lighting solutions off your mind, for the next 10,000 hours at least, as that is their expected lamp life. There are currently daylight tube lights available at just £2.17 each for a 6-watt bulb, going up to £5.99 for the 80-watt counterpart.
To find out more and order online, visit Our Website
About BLT Direct:  BLT Direct are an online supplier of lighting solutions.  They provide a wide range of lighting products, as well as light fittings and lamp disposal services, and are committed to offering energy efficient solutions to meet a wide range of home and business lighting needs.