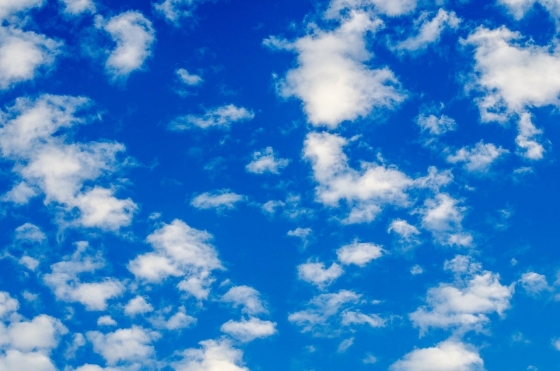 Now that Brexit is on the horizon, Britons are being more careful with money than ever before. BLT Direct, the UK's leading online lighting retailer, has come up with ways for budget-conscious Brits to set up a traditional summer BBQ or garden party without breaking the bank.
"The best part of a summer get-together is talking with friends and family," says Steven Ellwood, Managing Director of BLT Direct. "That's why we've got a whole range of outdoor lights, so the conversation doesn't end when the sun goes down."
BLT Direct's first tip is to turn some of the outdoor party venue into a hangout spot, with cushions or pillows, a cheap rug, some plants and masses of fairy lights. Whether people want to add an extra glow by stringing them through trees or hanging them from sheds, or curl them into jars for a twinkling, romantic look, fairy lights make an atmosphere magical.
The second tip from BLT Direct is for those parties where there's music and people aren't afraid to get up and dance. With their solar pole lights, it's easy to mark out a dancefloor that will illuminate all the fancy footwork on offer. There's no need to worry about wires, because these lights store up the light from the sun in the day and release it when it gets dark. After the party's over and done, these eco-friendly lights can be sent to light up paths or property details.
Mood lighting doesn't have to be expensive. BLT Direct's final tip is to get some LED candles, which can be popped into jars and scattered around the garden. Not only is this much safer than having naked flames around gardens, they can be taken inside after the party and used in the home to add an intimate glow.
Of course the last tip is to make sure there's enough to go around. "The last thing anyone wants is to run out of food or drinks," added Steven. "BBQs are social affairs, and us Brits take it seriously. Think about your guest list and shop accordingly."
To find out more about BLT Direct and to browse their range of eco-friendly lighting available to purchase online, visit the website.