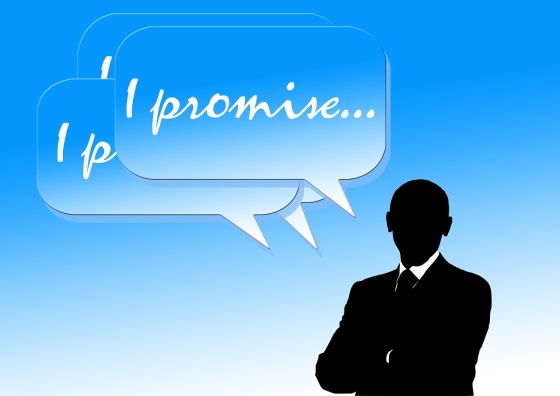 How many politicians does it take to change a light bulb? Well, 27 if you count the number of the European member states that are to outline proposals for phasing out the traditional incandescent light bulb over the next 2 years. The 490 million citizens of the 27 member states will be expected to switch to energy-efficient bulbs, in a move that could save the public up to £5.4 billion a year in fuel bills and also about 20 million tonnes of carbon emissions every year. The energy that would be saved in the UK is equivalent to one medium-sized power station.
Change can be confusing, as those who are old enough to remember the demise of the faithful tanners, bobs and half-crowns for the now familiar pounds and pence will know. There are often no initiatives to help the general public to adjust to these dramatic changes, and the same can be said for the move from the traditional light bulb to the more energy efficient compact fluorescent bulbs. With many people unsure what energy saving equivalent to buy.
Thankfully the UKs leading light bulb supplier BLT Direct are way ahead of the game. By simply visiting Our Website you can still purchase your traditional light bulbs, but as you make your selection, BLT Directs revolutionary website will let you know what energy efficient alternatives are available at unbeatable prices. With savings of up to 64% off energy saving light bulbs and free delivery direct to your door with orders over £35, becoming Eco friendly neednt cost the Earth.
It has long been known that traditional light bulbs waste a lot of energy, with 95% of the energy generating heat instead of light, but we have a lot to thank Thomas Edison for the marvel of the light bulb, and since it has changed very little since its inception, it is a fond farewell as its energy saving equivalent takes the baton, and leads us into climate friendly future.
To find out more and browse the entire range, log on to Our Website