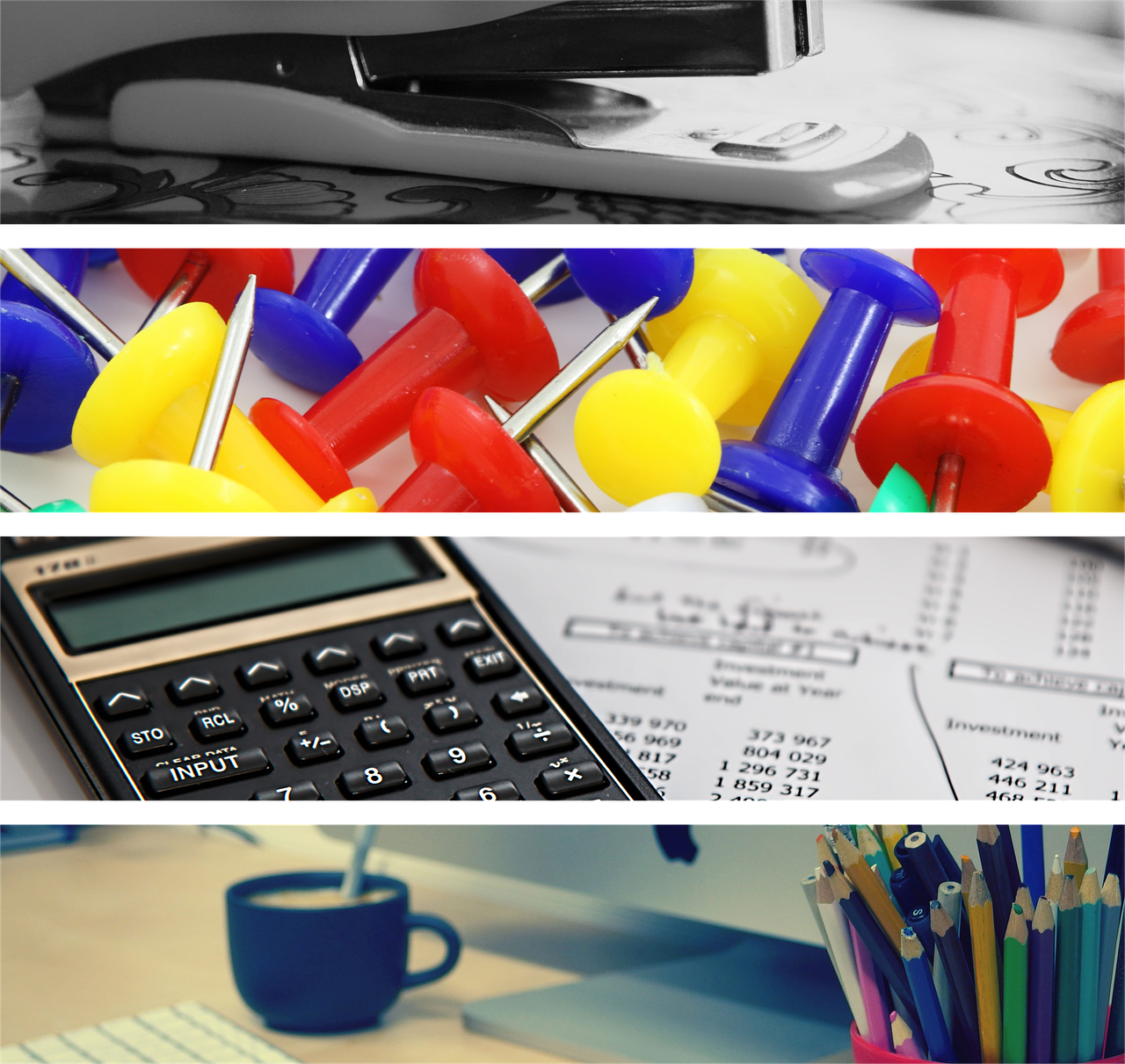 With the cost of petrol, travel and VAT rising the consumers' pocket will be taking a battering once again this year. If you want to make your money stretch a little further, you can reduce your electricity bill with our realistic hints and tips.
From making sure your lights are switched off when you leave your home, to replacing your ordinary light bulbs with energy saving light bulbs everyone can save money this year with a little know how.
Check that all of your lights are switched off before you leave your home, as well as any other appliances. This is one of the simplest ways to reduce your electric bill.
For indoor lighting, think about using a dimmer switch or switching to lower wattage bulbs and tubes as these all use less energy. Alternatively, you can buy energy saving lightbulbs, which can cut your energy usage by up to a third.
Try to use your electrical appliances less often. For example, instead of using a tumble dryer to dry your clothes use a clothes rack or hang them on an outdoor washing line instead. Alternatively, try to use your microwave oven to cook your food more than an electric oven as these use less energy.
Air conditioning systems use lots of electricity to run; to help cut the cost set the thermostat to 78 degrees during the summer months, and turn it down during the winter. You should also carry out routine maintenance, such as cleaning the air filters regularly as this will help the unit to run at its most efficient.
Learn how to use the programmable thermostat for your heating and cooling systems. Most thermostats enable you to set the temperature to energy saving levels as and when this is needed.
The kitchen appliance that uses the most electric is the fridge, so try to only open the door for very brief periods of time. And you should also regularly clean the fridges coils, as this will help your fridge to run most efficiently.
Go green and try incorporating green sources of energy into your home, such as solar panels.
If you would like to slash your electricity bill this year, visit Our Website where you can find a selection of energy saving lightbulbs.
About BLT Direct:  BLT Direct are an online supplier of lighting solutions.  They provide a wide range of lighting products, as well as light fittings and lamp disposal services, and are committed to offering energy efficient solutions to meet a wide range of home and business lighting needs.