Integral 5 Pack of Block Connectors for Two Cables on Each End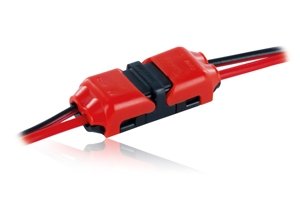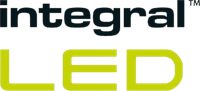 22% Off
Save a total of £2.44
Saving 22%
(£2.44) on RRP: £10.85
Integral 5 Pack of Block Connectors for Two Cables on Each End from Integral
Model: ILSTAA121
A double cable block connector that can be used across the Integral LED strip range for easy installation. Supplied in a pack of 5 with a 1 year product guarantee.
Components
For Integral 5 Pack of Block Connectors for Two Cables on Each End
Frequently Asked Questions
We make every effort in answering your questions.
Customers Who Bought This Also Bought