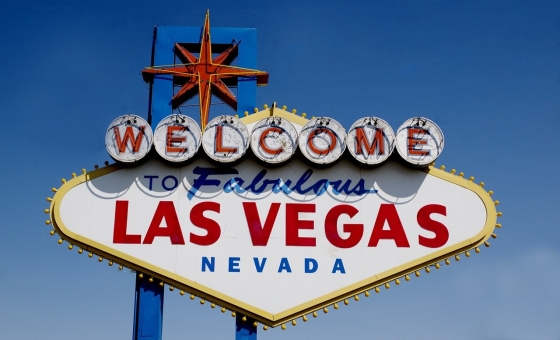 The city of Las Vegas has been described as something of an energy consumption nightmare, consuming around 400,000 MWh every day. This amounts to around 23,030,806 MWh per year; an incredible amount of consumption for one single city. Luckily, things are now changing for the better, as the entire city makes changes to create a more energy-efficient city. Las Vegas Sands Corp has recently completed several LED light bulb upgrades at some of its famed resorts, including The Venetian and The Palazzo. 120-watt halogen bulbs were replaced with 5,700 12-watt LED light bulbs which will last for around 25,000 hours. This is expected to reduce the hotels' electricity use by around 4.1m KWh.
Steven Ellwood, Managing Director of BLT Direct, a leading supplier of lighting solutions in the UK, says, "Las Vegas has been renowned for its energy consumption for many years, with its famous strip lit up day and night with hundreds of thousands of light bulbs. Any steps that the city can take to cutting down its emissions by switching for energy-efficient bulbs is a step in the right direction for the so-called entertainment capital of the world."
The initial cost of the switch to LED bulbs is a large investment for the companies who are opting for greener solutions. Though their prices have been falling consistently across the globe in recent months, LED bulbs are still more expensive than the older models, which require more power to function. But with predicted savings of around $400,000 every year for Las Vegas Sands Corps, the initial investment will be paid back in savings within no time at all.
The organisation has also managed to save on time and labour by installing their new lighting solutions. Older bulbs often have a much shorter life span than the newer models; the brand new LED bulbs have life spans that stretch into decades, meaning that less money will be spent on replacing them, and less labour will be wasted on having the new bulbs fitted.
The customer experience is also enhanced by the high-quality illumination provided by the LED light bulbs. The warm, white light provides a beautiful ambience for guests who are staying at two of the most exclusive hotels in Las Vegas, and guests can now stay at the hotels safe in the knowledge that their leisure pursuits in the entertainment capital will have less of an effect on the wider environment.