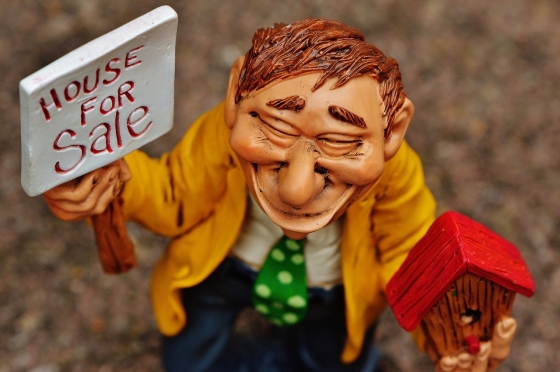 It's been almost three months since the Referendum and the country's historic decision to leave the European Union. Since then, the country has been in an unbalanced state, with many industries waiting with bathed breath about what the future would hold. And none more so than the property market.
Multiple reports of a crashing market, a decline in mortgage applications and fewer houses appearing in the marketplace have thrown the industry into turmoil over the last couple of months. Yet according to BLT Direct, one of the UK's premier providers of lighting solutions for over 10 years, homeowners looking to sell can up their chances by making the most of homes.
Steven Ellwood, Managing Director of BLT Direct, said, "There's no denying that the housing market has slowed significantly since the Referendum, and buyers are being more cautious than ever about their potential purchases. However it is still possible to sell in this slower market. Homeowners just need to think outside the box when it comes to presenting their houses and make sure they are light and bright in order to stand out from others."
Lighting is one of the best ways bring rooms to life and create the feeling of space. Spotlights are perfect for kitchens and bathrooms as they are the two stand out rooms buyers look for, and are often two of the smallest rooms in a house. Clever lighting tricks can also be used in sitting rooms, bedrooms and snugs to create a cosier atmosphere. "Lighting is an underestimated, yet imperative part of selling a home," added Steve. "It can transform rooms, giving them real purpose, while also showcasing key features such as traditional fireplaces, beams and brickwork."
Fixtures and fittings should also be upgraded. Small additions such as new light switches and gadgets such as USB sockets can really give properties the edge. Likewise, gardens should not be forgotten about – particularly in cities and large towns where outside space is at a premium. Using cleaver lighting to illuminate seating areas and plants, as well as installing security lights, can all help to sell a house in this competitive market.