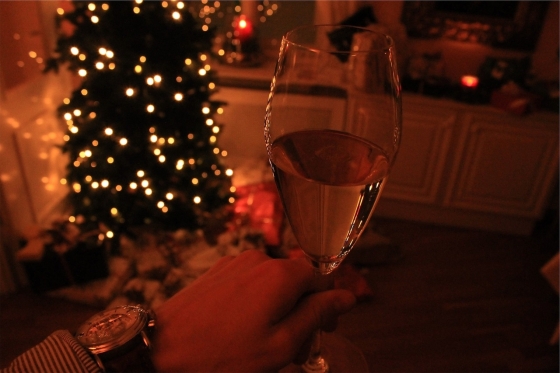 With Christmas fast approaching, we have reached the time of year where it is time for decorations to be put up. From the Christmas tree, tinsel, candles and of course both the inside and outside lights, most of us will be making our houses quite the spectacle this year. Christmas lights of course are essential to this festive transformation, BLT Direct stocks a wide range of both traditional and unique Christmas lights.
An increasing number of household's, adorn the outside of their building with lights every Christmas, creating a beautifully festive display. Sometimes it can become quite a competition, we all know a street near us where this is the case, and the likelihood is we will be taking a walk down there this Christmas to view all the different displays. Visit BLT Direct this Christmas to ensure that any household is not left behind, or just to add that simple touch to the outside of a house. Snowing Outdoor Icicle Lights are a great way to achieve a festive look for the outside of any home this Christmas. Equally attractive indoors, these lights have 8 remotely controlled pulsing settings, or an always on setting. What makes these lights even more attractive is that they use LED lightbulbs, saving you money and the environment energy. Straight Christmas Fairy Lights are very similar to the snowing icicle lights, and come in a huge range of colours from white to multi coloured.
For those looking for indoor additions to their Christmas display then BLT has a great and unique range of products, to help make this years decorations just a little more special. For example Coloured LED GU10 Lightbulbs are a great idea this year, great to replace traditional white bulbs with something far more colourful and festive. A great and original twist on Christmas lights the coloured GU10 bulbs can add the perfect atmosphere to any downlight or spotlight. Again with being LED bulbs they also offer fantastic energy savings, up to 80% in comparison to a similar halogen bulb.
To brighten up a Christmas display this year, visit BLT Direct to take advantage of their fantastic range of Christmas lights, at https://www.bltdirect.com/.
About BLT Direct:
BLT Direct are an online supplier of lighting solutions.  They provide a wide range of lighting products, as well as light fittings and lamp disposal services, and are committed to offering energy efficient solutions to meet a wide range of home and business lighting needs.