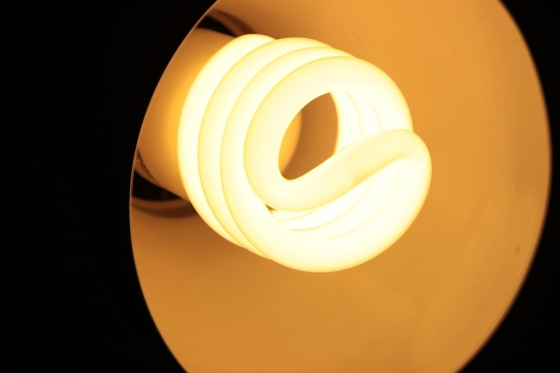 BLT Direct's reputation as one of the country's premier suppliers of energy-saving light bulbs has been bolstered once more, with an update to their range of OSRAM compact fluorescent lamps. The range of lamps, which are ideal for commercial and public lighting, has been refreshed to include the very latest models and a host of new energy-saving bulbs that will help to put pounds in the pockets of all who invest in them.
The DULUX CFLs from OSRAM are extremely efficient and compact, lasting up to x20 longer than conventional light bulbs and consuming 80% less energy. Available in a multitude of shapes, sizes, wattages, colour temperatures, and with various popular bases to choose from, anyone searching for a commercial lighting solution that will save them money is advised to check out the refreshed range on the BLT Direct website.
Steven Ellwood, Managing Director of BLT Direct, says, "We're renowned for being at the forefront of all new brand launches and updated collections, and this new range of OSRAM CFLs is testament to that fact. This range of fluorescent lamps boasts light bulbs that are highly luminous and highly efficient, lasting for many thousands of hours. Whether our customers need a bright light for their office or some ambient mood lighting for their restaurant or hotel, the new OSRAM collection holds the answer."
The multitubes are ideal for a number of applications. Their high lumens means they are perfect for public or high-traffic areas like retail outlets, bars, offices, workshops and warehouses. Their excellent colour rendering means they can be used to create any sort of mood – from the comforting glow of the Warm White shade to the refreshing Daylight temperature that perfectly imitates natural light.
Such high quality doesn't necessarily mean a high price tag. The most cost-effective of the bulbs – the 7-watt Osram Dulux CFL - costs less than £5.00 and boasts a fantastic 20,000 hour life span. It saves not only on energy costs, but also on maintenance and replacement, making it perfect for places like hospitals or schools, where such repairs can only be carried out periodically.
The lamps come with fifteen different cap choices, so there's no need for customers to rip out their existing fittings and install new ones simply to accommodate these bulbs. The bulbs integrate seamlessly into any commercial situation, causing no disruption to any form of business or work being carried out at the premises.