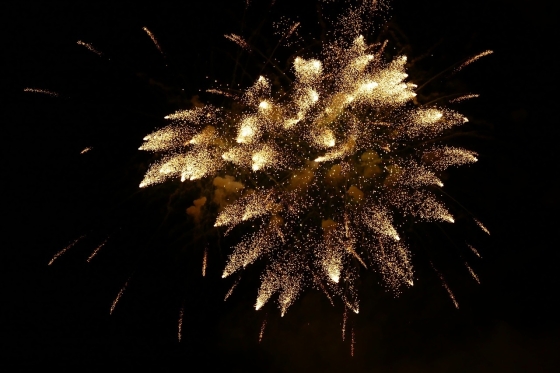 2012 has arrived, and has brought with it many resolutions for the year ahead. Many people vow to join a gym, cut out junk food or stop smoking at the start of a new year and lots of people find these targets hard to maintain, but for an easy, effective and sustainable resolution, why not make it your objective to convert to energy-saving light bulbs? BLT Direct, one of the UKs largest suppliers of lighting solutions, has a huge range of offers on their energy-saving range which can help make the switch to environmentally-friendly lighting hassle-free.
The Energy Saving GLS Light Bulbs available from BLT Direct are intended to be a direct replacement for the traditional incandescent light bulbs that are slowly being taken off the shelves. Efforts to boost eco-friendly lighting solutions mean that the older bulbs are being discontinued and replaced by their more modern counterparts. GLS light bulbs come in a huge variety of sizes, colours and wattages to ensure that they are compatible with as many existing light fixtures as possible. They come with either the BC (Bayonet cap) base or the ES (Edison screw) base, two of the most popular light bases available. They are slightly more expensive than traditional incandescent bulbs but with 80% savings in energy consumption and a lifespan of up to 8,000 hours, the money invested into energy-saving light solutions makes them a worthwhile purchase.
Another popular form of energy-saving light solutions is the GU10 Light Bulbs, which fit any existing GU10 light fitting which has a retractable back. These bulbs are high-power, low-energy bulbs and can last for up to 14 years when used for ten hours a day; a whole lifetime if used more sparingly. Their longevity and cost-effective methods ensure that a house fully kitten out with these bulbs will save hundreds of pounds on electricity bills over the years. With recession looming once more as we start 2012, any areas where money can be saved must surely be explored.
For a household which has a lot of atmospheric candle lamps, there is also a solution in BLT Directs Energy Saving Candle Light Bulbs. Exactly the same size and shape as the existing bulbs, which have high energy-consumption and give off a lot of useless heat energy, these direct replacements dont compromise on quality and are ideal for anywhere where a soft mood light is required. Available with Bayonet caps, Edison screws and their smaller counterparts, these perfectly formed bulbs will go a long way to ensuring an energy-saving new years resolution will be completed.
To find out more and order online, visit Our Website
About BLT Direct:  BLT Direct are an online supplier of lighting solutions.  They provide a wide range of lighting products, as well as light fittings and lamp disposal services, and are committed to offering energy efficient solutions to meet a wide range of home and business lighting needs.