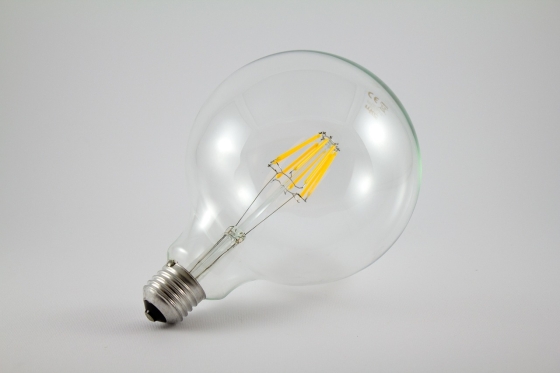 Mumbai, India, is one of the world's most densely populated cities, and is often the victim of advert weather conditions. This means that when their street lighting options fail, it is considered a catastrophe of the highest order. In a bid to prevent recurring lengthy blackouts and stop residents from living out part of their lives in darkness, Mumbai has turned to the humble LED light bulb to provide the solution.
Plans are currently being laid down to replace every streetlight in Mumbai with an LED alternative in order to produce a more reliable illumination for the whole city. Research and testing is currently being carried out on a number of different LED bulbs in order to check their stability and suitability for such an important task. Once the plans are in place, Mumbai will make the switch to LEDs and will reap the benefits of these innovative lighting solutions.
Steven Ellwood, Managing Director of BLT Direct, a UK supplier of LED light bulbs and similar energy-saving lighting solutions, says, "Mumbai's decision to opt for LED light bulbs is testament to the incredibly advantages of the bulbs, which are numerous and extremely beneficial. The light bulbs are incredibly stable, they can dramatically reduce energy bills and they are estimated to last not just for years, but decades. 8-watt LEDs can give off the same amount of light as a 65-watt halogen bulb, which last for a fraction of the time and run up huge energy bills. Mumbai's adoption of the LEDs is a symbol of a rapidly developing city, which is becoming one of the world's hotspots for trade and business as well as leisure."
It is estimated that the conversion to LED light bulbs in Mumbai will help to save the city up to 40% in energy on a yearly basis. In a city like Mumbai, which is rapidly progressing as a modern city, this can be reinvested in infrastructure and other vital areas around the area. The lights will also be much brighter, which will help many residents during late night travel and adverse weather. Brighter lighting in public areas has been proven in other destinations to aid reduction in crime levels; another advantage for the city.
Mumbai are also establishing themselves as leaders by implementing this energy-saving solutions. Officials in cities such as Shanghai, Istanbul, Sao Paulo and Moscow are said to be monitoring the lighting situation in Mumbai; if the LED light bulbs are a successful venture, the Indian city could pave the way for a number of the world's most populous cities to join the energy-saving revolution.