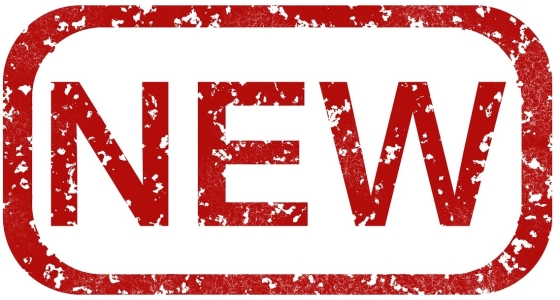 As scientists launch a revolutionary new light bulb, expected to last up to 60 years, Journalist Tina Clough spoke to BLT Direct, the leading online providers of energy saving light bulbs, low energy light bulbs and light fittings, to find out what shape this new light bulb will take.
Expected to cut household bills by up to 75 per-cent, the new light bulbs are being labelled 'revolutionary by experts UK wide.
Utilizing cheap LEDs, which emit a huge amount of light but only use a small amount of electricity, the new bulbs developed by Cambridge University are expected to last for up to 60 years and are up to 12 times more efficient than the traditional tungsten style bulb, favoured by many British households.
A Spokesman from BLT Direct, said, The new light bulbs sound great, especially because they will prove to be not only much more efficient but cost effective too. Light bulbs are always evolving and it was on a matter of time before there was another fantastic breakthrough.
Not only will the new bulb save us all money, it is hoped that the creation of these new bulbs will create thousands of jobs and eventually render the traditional light bulb useless.
Expected to be on the market within five years the new light bulbs are set to be a permanent feature in both our homes and places of work.
About BLT Direct: BLT Direct are an online supplier of lighting solutions. They provide a wide range of lighting products, as well as light fittings and lamp disposal services, and are committed to offering energy efficient solutions to meet a wide range of home and business lighting needs.