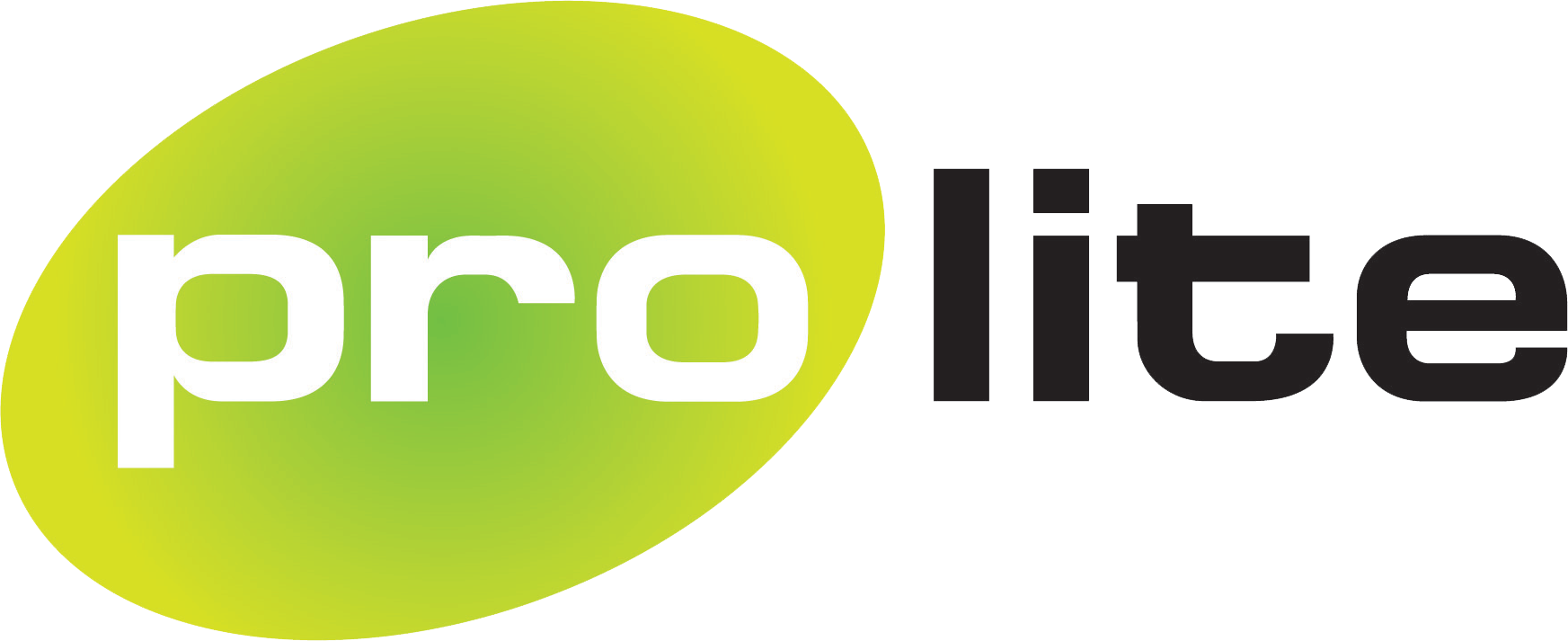 When it comes to offering a comprehensive selection of lighting solutions for both homes and businesses, BLT Direct sit proudly at the top of the tree. This week they've cemented their status as the UK's leading provider of energy-saving lighting solutions by refreshing their already extensive Prolite range of light bulbs.
Prolite Lamps is a company with more than 40 years of experience in the lighting industry, and are renowned for producing high-quality bulbs are prices that won't break the bank. The new updated range available at BLT Direct offers customers an even bigger selection of decorative, domestic, commercial and energy-saving lighting bulbs that have been designed with aesthetics and quality in mind. From coloured spirals to flicker flame candle bulbs, the revamped Prolite collection has it all.
Steven Ellwood, Managing Director of BLT Direct, says, "We're proud of our status as one of the country's premier providers of lighting solutions – and we feel our unique position is largely down to the comprehensive selection of light bulbs we have on offer here. We strive to constantly update and refresh all of our collections to make sure our customers always have access to the latest technology, the newest trends and the most efficient light bulbs on the market."
He adds, "Prolite Lamps is a world-renowned light bulb brand with a reputation for quality. Their energy-saving bulbs are direct retrofit replacements for the incandescent bulbs that many people are trying to remove from their homes. In refreshing this range, we have ensured that the complete range of bulbs is as up-to-date as possible, so that any homeowners or building managers looking to rid themselves of the last of their energy-guzzling incandescents will have the biggest collection of compatible bulbs to choose from here at BLT Direct.
The Prolite dusk-to-dawn sensor lamps are a real favourite among those trying to slash their energy bills. A great security feature for homes and business, the Prolite bulbs directly replace the costly incandescent versions of these bulbs to produce instant savings for all. The integral dusk/dawn sensor switches the bulb on at night and off again at sunrise, so business and homeowners can sleep soundly in their beds knowing their property will be fully illuminated until the sun can take over. The bulbs are available from just £6.00 at BLT Direct – a small price to pay for peace of mind.
The Prolite LED MR16 light bulbs are also incredibly popular as direct retrofit replacements for the halogen MR16 bulbs. They save 90% in energy consumption, which makes them ideally suited to applications like retail and hospitality. These highly luminous bulbs are perfect for shining a light on a particular product, and they're energy-efficient enough to be used in hotels and offices, where the lighting is rarely turned off. With prices starting at just £7.76 for one of these bulbs, they're proof that the Prolite name doesn't come at a premium.