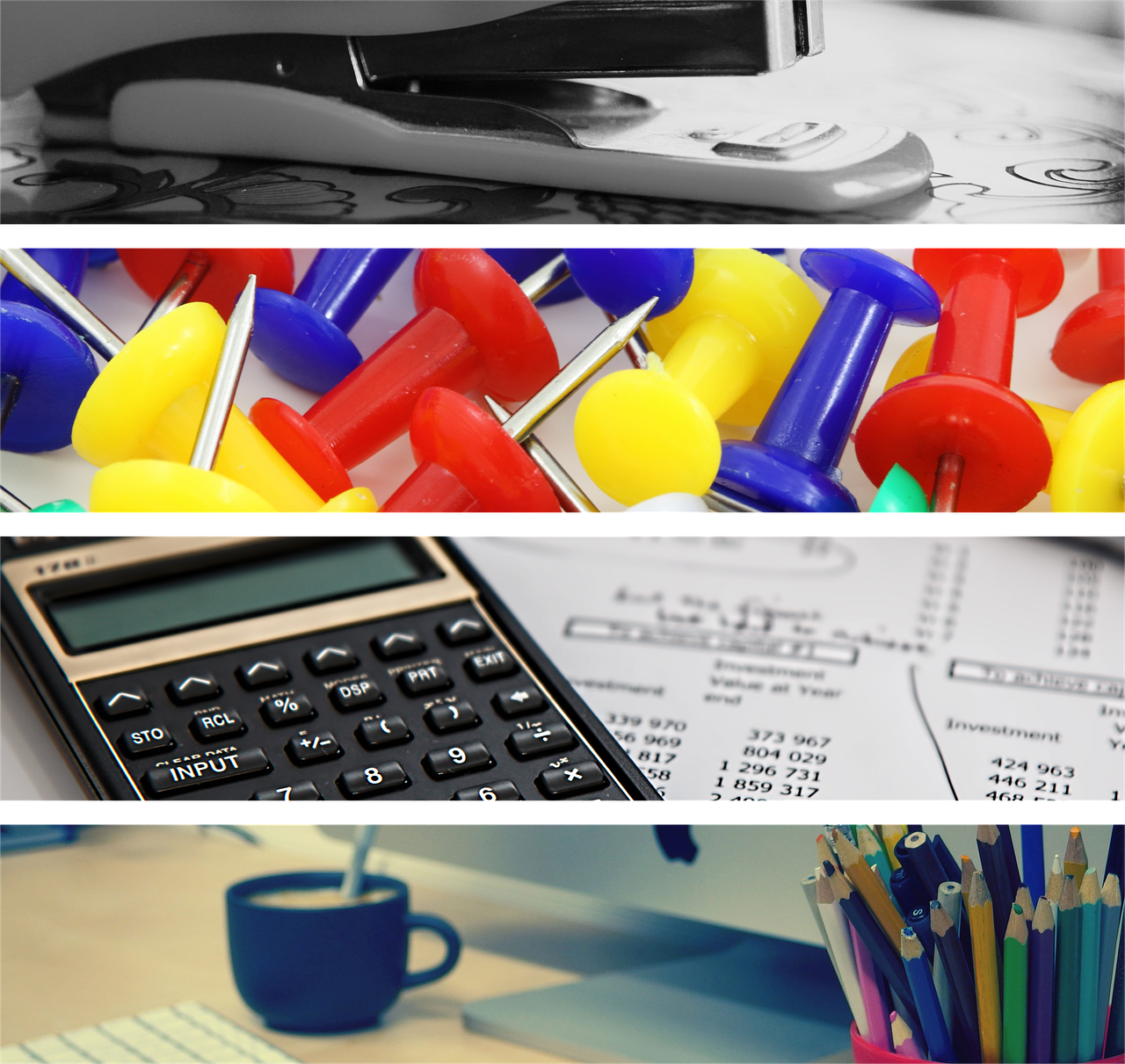 A new study by Npower, one of the country\s leading energy providers, has found that there is a definite disparity in energy-saving and eco-friendly attitudes between the young and old residents of the UK. Over 55s are the most likely to install energy-saving LED light bulbs and solar panels to cut down on their bills, whereas the younger generation install \green\ technology not to cut down on bills, but to secure a good future for their children and reduce climate change and global warming.
The results of the survey showed that 85% of the over 55s said they attempt to be more energy-efficient in their homes to reduce the amount they spend on bills, and they did this by recycling, turning off appliances and installing energy-saving light bulbs. 42% of the younger generation, however, said that they couldn't afford to be eco-friendly, and that their main methods of cutting back were cycling instead of using a car, and buying local goods rather than mass-manufactured products.
Steven Ellwood, Managing Director of BLT Direct, one of the UK's leading suppliers of lighting solutions that help to save energy, says, "UK residents over 55 appear to be more concerned with saving money than saving the environment, while those aged between 18 and 24 are desperate to cut back but feel they don\t have the funds they need to protect the environment for their children\s generation. This disparity in attitudes towards energy-saving can easily be solved with innovative technology that is cheap and effective, such as energy-saving light bulbs for the home and the commercial space."
Energy-saving light bulbs come in all shapes, sizes, wattages and colour temperatures, and they are renowned for the amount they save on bills. For the older generation who worry about their energy expenditure, this is great news, and for the four in ten young people who didn't believe they could afford to make \green\ changes, this gives them a solution. For a little more upfront than a regular incandescent bulb, energy-saving options offer much longer life-spans, and over the course of their life they can facilitate savings into the hundreds of pounds.
These types of bulbs are also great news for the younger people who want to protect the environment and safeguard their children\s future. The life spans of some bulbs, especially the LED-type bulbs, can last into the decades, meaning that many of them will still be providing illumination when this year\s 18-24 year olds are having children themselves. These types of light bulbs are an all-encompassing solution for the young and the old who want to make a change for their own benefit, and the benefit of the surrounding environment.