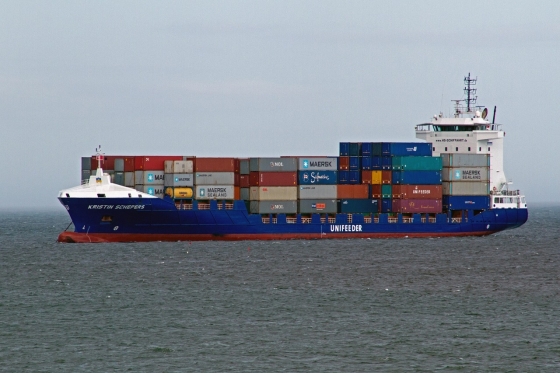 The post-Christmas slump can be tough on the wallet and to help ease the burden BLT Direct is offering customers FREE standard shipping on all orders over £45. Whether stocking up for an energy-saving New Year or giving a business a whole new lease of life, it pays to buy in bulk in 2015.
The offer is valid across BLT Direct's entire range of products. As well as a huge selection of seasonal Christmas lights the site also retails a comprehensive selection of LED, halogen, energy saving and incandescent bulbs, compact fluorescent tubes, control gear, sodium lamps, metal halide lights, heaters, torches, accessories and more.
Steven Ellwood, Managing Director of BLT Direct said, "We appreciate that the festive season can be hard on the bank account which is why we're offering free shipping on all orders exceeding £45. It's our way of thanking our customers for their loyalty and support throughout 2014. The offer is available across our entire range of products and we hope that cash conscious buyers will take advantage of the savings to help ease the festive season's financial sting!"
According to the latest research from the Trade Union Congress the average British family will still be clearing their Christmas debts until June. Furthermore, the study revealed that the average adult borrows £685 to cover costs incurred over the festive period. These extra expenses can cause huge headaches and turn the New Year into a stressful uphill battle with the bank account.
TUC General Secretary Frances O'Grady explains, "Britain's real-wage squeeze is forcing more and more families to put Christmas on credit. Millions of households will be still be paying for this year's presents, food and drink well into the summer and beyond."
Thanks to BLT Direct's user friendly e-commerce store customers can stock up on premium quality lighting solutions in a matter of minutes. The company accepts all major credit cards as well as popular online payment platform Sage Pay. McAfee security software administers every purchase which offers buyers the complete peace of mind that all transactions are safe and secure.
Orders are processed immediately which means that customers will receive their purchases within two to six days. All orders are packaged and handled with the upmost care to ensure that they arrive in tip top condition. BLT Direct is committed to upholding these guarantees and making sure that all buyers enjoy competitive delivery times and pristine goods.
The free standard delivery offer applies to orders placed within the United Kingdom. Customers placing urgent orders can opt to pay an additional £13.95 in order to secure lighting fast next day delivery.