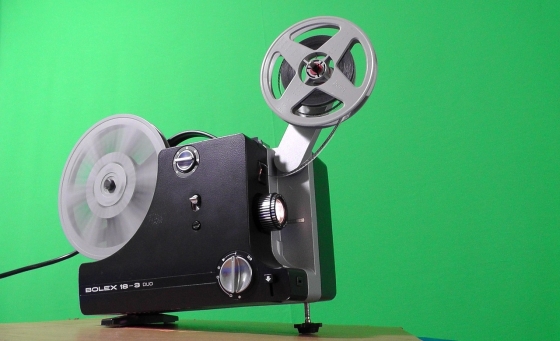 BLT Direct, the leading providers of light bulbs, has a range of projector lamps from some of the biggest brands on the market.
Brands such as Acer, Advent, Bluesky, Compaq, LG, Lasergraphics and Sony are all on the extensive list. The replacement lamps from BLT Direct are extremely popular and competitively priced, so you know you are getting the best quality at the lowest prices.
BLT Direct are specialists in replacement projector lamps and their wealth of experience in the area means they know what they are talking about. The firm sells two types of projector lamps; the Original Manufacturers Lamp and the Diamond Philips UHP / Osram VIP and P-VIP lamps.
The Original Manufacturers Lamp is one which is manufactured by the producer of the projector. Buying this means you get optimum performance from your projector because they are the originals for that particular one. The Diamond lamps on the other hand, are authorised lamps by Philips and Osram. They come complete with a new chassis and a unique four month warranty, plus give the same great performance as the Original Manufacturers Lamp. Make sure you check your projectors warranty though, because some Diamond lamps can invalidate some projector warranties.
The projector lamps from the lighting specialists can be used for a variety of applications and across a range of industries around the world, including Airfields, Photography, Marine and Navigation, Stage, Studio, Theatre classes and in the Medical industry. BLT Direct also stocks ANSI coded projector lamps, A1 projector lamps and sealed beam lamps.
For more information or to see the entire collection of projector lamps, please visit https://www.bltdirect.com/.
About BLT Direct: BLT Direct are an online supplier of lighting solutions.  They provide a wide range of lighting products, as well as light fittings and lamp disposal services, and are committed to offering energy efficient solutions to meet a wide range of home and business lighting needs.