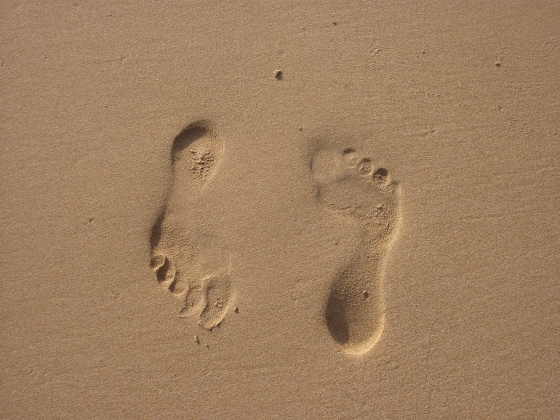 Saving money and saving the planet - these are just some of the advantages of investing in energy saving alternatives, according to lightingspecialist BLT Direct.
Given the current economic crisis, investing in low energy light bulbsand other energy saving alternativescould be beneficial to both you and the planet. Steve Ellwood, Managing Director of BLT Direct, specialists in energy saving lightbulbs, low energy light bulbs and light fittings, said, What many people havent quite realised yet is that it isnt only about being more friendly towards the environment.
Given the credit crunch, people are having to cut back on luxuries, such as holidays, going out or simply shopping - and yet one way we could all save money year on year is by investing in energy saving lightbulbs. For example, if you had a 0.7W lightbulb which had the equivalent normal wattage of 10W and you ran it for a day, you would save £12.22 annually. That may not seem like a lot but if you had one of those bulbs in each of your rooms and passageways, that could easily save you up to £100 every year, if not more!
This would also be helpful when considering selling or renting out your house. The Energy Performance Certificate (EPC) is now required by law for any buildings or properties being built, sold or those which may have been put up for rent. The idea behind the EPC is to give home owners, tenants and potential buyers information on how energy efficient the property is. The energy saving alternativesin place, the more likely the property is to be given a higher energy efficiency rating (which of course translates to lower running costs).
Log onto BLT Directs website, where you can find information on energy saving alternatives. The website also has an energy-saving calculator, to give you an idea of how much money you could save by investing inlow energy light bulbs.
**About BLT Direct**
BLT Direct has been a leading online supplier of light bulbs, lamps and tubes in the UK and around the world since the early days of the Internet. Our website provides instant access to almost 10,000 products including Energy Saving Light Bulbs, Fluorescent Tubes, Incandescent Light Bulbs and Light Fittings.
Our exclusively online business allows us to provide our huge range of light bulb products to our customers at exceptional prices from high quality manufactures delivered to your door quickly and efficiently.