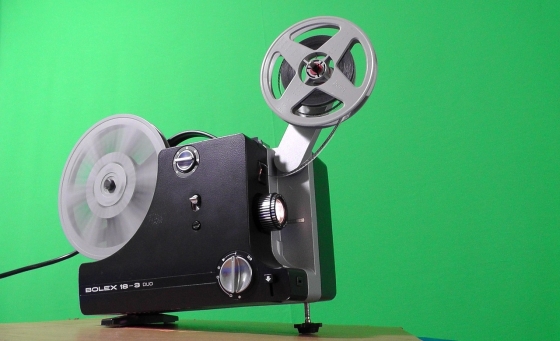 For the latest replacement projector lamps, turn to BLT direct, the leading online supplier in the UK.
The firm specialises in the supply of lighting products and projector lamps are just one set of products in their massive catalogue, which includes energy saving light bulbs and Christmas lights.
They sell a wide range of projector lamps, and from some of the biggest brand names, including Acer, Canon, Hewlett Packard, Mitsubishi and Sony, amongst others. Their lamps can be used for data, video, home-cinema system and multimedia projectors, so are extremely versatile.
The lamps from BLT Direct are designed to be used in different industries too such as Marine and Navigation, the Medical industry, for Photography, Airfield lamps and lamps for Stage Studio and Theatre Class. The firm only sells lamps that have been through stringent manufacturing methods to ensure they conform to the manufacturers original specification.
The light bulb providers sell two types of projector lamps - the Original Manufacturers Lamp, which is supplied by the manufacturer themselves, and the Philips UHP / Osram VIP & P-VIP Diamond Lamps. The Diamond Lamps, which are certified by Philips and Osram, are a low cost alternative to the Original Manufacturers Lamp. The lamps come with a new chassis and perform just as well, if not better, than the OML, making them better value for money. You also get a unique four month warranty on these lamps, so should anything go wrong, you can send back for a free exchange.
For more information or to buy replacement projector lamps for your projector, please visit Our Website
About BLT Direct: BLT Direct are an online supplier of lighting solutions. They provide a wide range of lighting products, as well as light fittings and lamp disposal services, and are committed to offering energy efficient solutions to meet a wide range of home and business lighting needs.