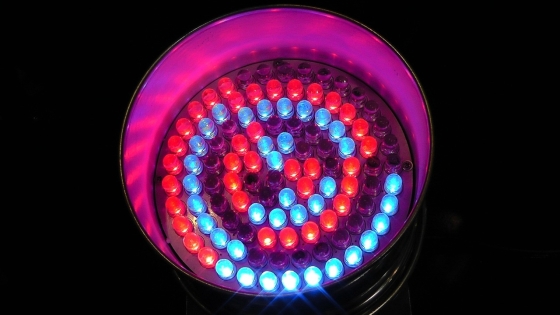 If you are looking for substantial savings on your electricity bills, then turn to leading light bulb providers, BLT Direct. Their range of LED lighting not only looks great in gardens and aquariums and creates excellent mood lighting, it is also energy efficient and lasts much longer than regular bulbs at up to 60,000 hours.
LED light bulbs seem to be the lightbulb choice of the future. Business is booming at BLT Direct with more and more people choosing to buy LED bulbs from them. Offering crisp, bright lights, LED lighting is a popular style upgrade for many domestic and commercial applications. Commercial uses include lighted company signage, medical lighting, stage lighting and step and aisle lighting in theatres and auditoriums.
LED lights have many uses and are unlimited in how they can be used. From using them for indoor and outdoor lighting decorations, for example in gardens, to using them in cruise ships, boats, cargo trailers and utility trucks, these versatile light bulbs can be put to good use almost anywhere.
The LED MR11 (35mm Dia) is an example of this fantastic investment. It comes in a variety of colours including green, magenta, white, red, pink and yellow to jazz up any indoor or outdoor space. They are a direct replacement for MR11 halogen lamps and provide an average life of about 50,000 hours, making them extremely energy efficient.
The LED GU10 Light Bulbs are ideal for a range of applications including in shop displays, kitchens, bathrooms, showroom displays, reception areas, conference rooms, offices, hotels, restaurants and lounges. They can also be used to create atmospheric lighting and have an average lifespan of 30,000 and 50,000 hours, depending on the lamp. They provide a massive 80% saving on running costs, making them energy and cost efficient.
For more information or to buy any of their fantastic LED light bulbs and LED light fittings, visit Our Website
About BLT Direct:  BLT Direct are an online supplier of lighting solutions.  They provide a wide range of lighting products, as well as light fittings and lamp disposal services, and are committed to offering energy efficient solutions to meet a wide range of home and business lighting needs.