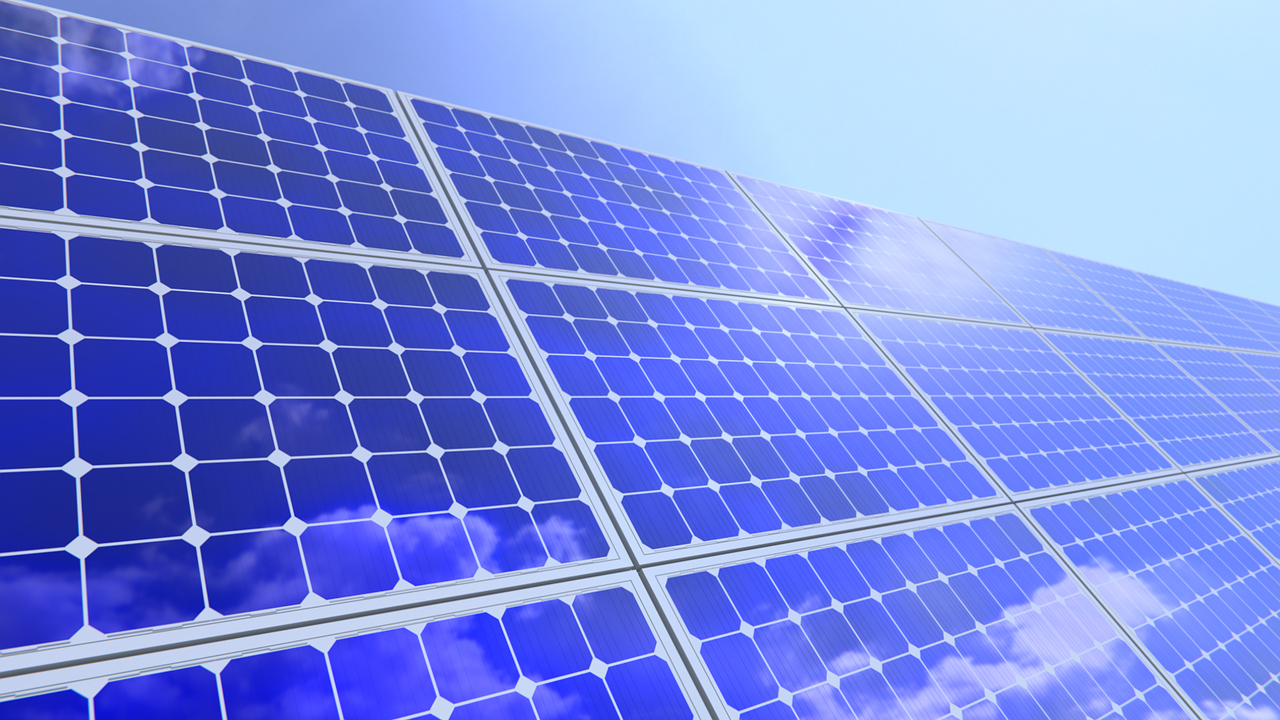 Harnessing the power of the sun to power light fittings is no new phenomenon, but in recent years it has become increasingly easy to implement such measures in the domestic environment. With no harmful emissions, lower running costs and the simple installation required, it is difficult to see why more people aren't buying into solar energy as a lighting method. BLT Direct, a UK provider of energy saving light bulbs, lighting solutions and fixtures, have an extensive selection of solar light fittings at prices to suit any budget.
For a simple, portable solar light, the Solar PIR 36 LED Porch Light is an ideal starting point. When fully charged, this super-bright light will illuminate for up to eight hours and is simple and easy to install without the help of an electrician. The light will switch on for thirty seconds upon the detection of movement, and the detection range is between 2m and 6.5m. There is 4.8m of cable between the solar panel and the actual light, meaning the panel can easily be placed somewhere where it harness the highest amount of solar energy. This budget-friendly solar panel porch light is available from BLT priced at just £21.43.
BLT also provides solar ground lights in a variety of stylish designs. The Solar Driveway Light (with 6x LED bulbs) is so robust that driving over it multiple times with a fully loaded transit van didn't even manage to produce a single scratch. Available in blue, white and amber to suit the ambience of any garden, the automatically charges by day and turns on at dusk; just one day's worth of charging results in 53 hours of illumination, making this driveway light one of the most energy-efficient around. Priced at just £24.92, introducing solar energy to a driveway is easier and cheaper than ever.
For decorative purpose, BLT also has a selection of solar fairy lights which give a stylish and contemporary edge to any garden or outdoor area. The Everbright Solar Powered Fairy Lights are perfect when putting the finishing touches to an outside environment and, without the fuss of plugging wires into the mains, they are versatile and appropriate for an area which might see a lot of foot traffic. The lights are just as bright as lights powered by electricity, paired with simple and easy installation as well as 100% reduction of electricity usage. At just £21.43, these twinkling fairy lights will light up any garden for a low price.