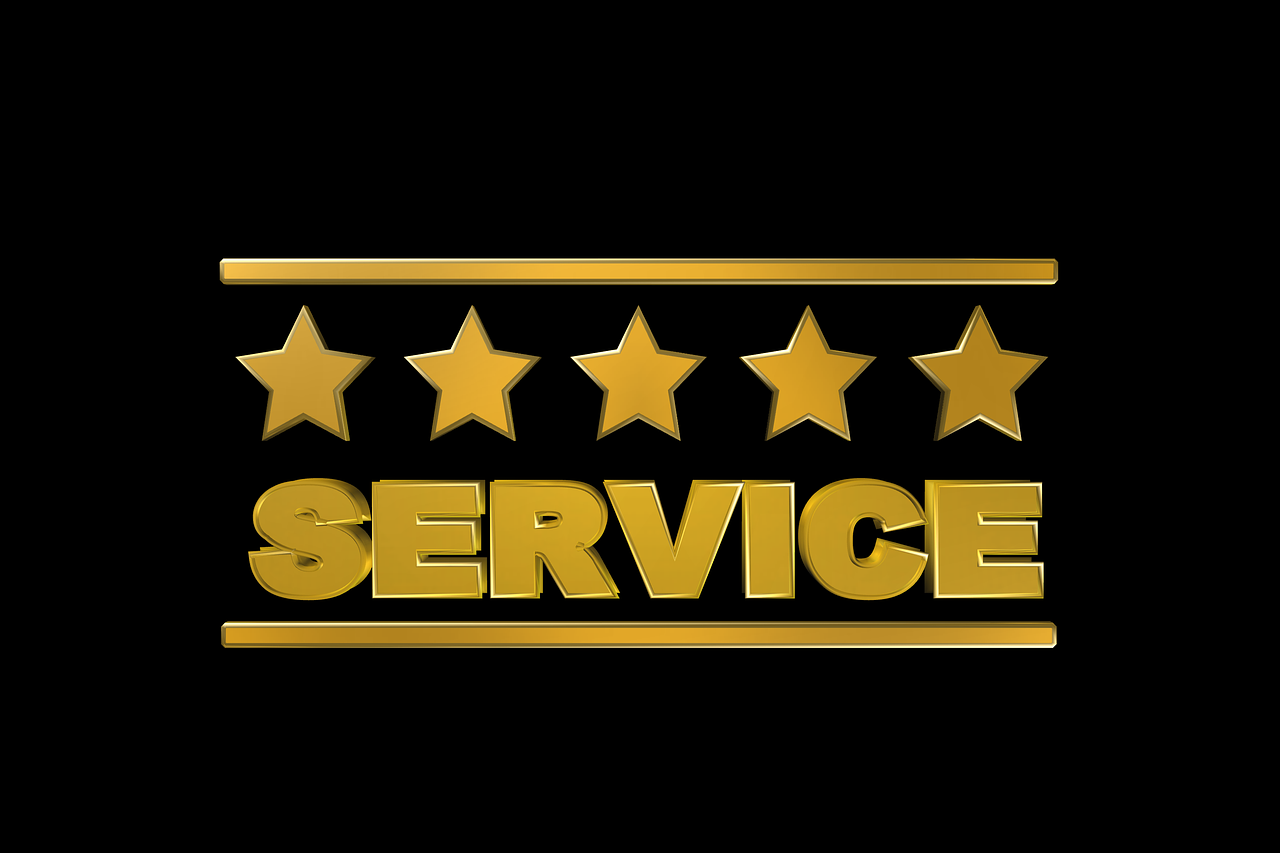 The UK's leading light bulb suppliers, BLT Direct, have received rave reviews from very satisfied customers for their excellent services and fantastic products at cheap prices.
Having been in business since the beginning of the Internet, the lighting firm\s vast experience and knowledge has ensured many a happy and loyal customer, and with the ever-growing catalogue of products, this does not look to cease very soon.
Their Google Checkout rating averages at four-and-a-half out of five and their Sylvania Halogen Par 25 50 watt Spot Light Bulb has received glowing reviews from happy customers. With free delivery for orders over £35 and a secure checkout system, it\s no wonder that more and more people are choosing to shop with BLT Direct.
Steven Ellwood, the Managing Director of BLT, said: "We are extremely happy to have such a strong customer base. Our products speak for themselves, and we always try to make our service unparalleled. Our customers' satisfaction is of utmost importance and we hope to continue building on out product knowledge and catalogue to invite even more people to buy with us."
Here are some of the things customers had to say about BLT Direct:
"Excellent service and kept well informed throughout, I would certainly use them again."
"Amazingly fast. What a brilliant firm to do business with!"
"Prompt delivery, very well packaged, highly recommended."
"I would like to add that I am very impressed with your service and I would not hesitate in recommending your company."
"A pat on the back for BLT. I am a new customer and would like to report excellent service - packaging etc. all 1st rate. Can\t say that too often these days. So, credit where credit\s due. Well done & keep up the good work."
"I just need to tell you how pleased I have been with the Megaman R80 energy saving light bulbs. I have used 6 in our kitchen to replace standard incandescent bulbs and they are amazing. They last so long and I use 15wx6 in place of 60wx6."