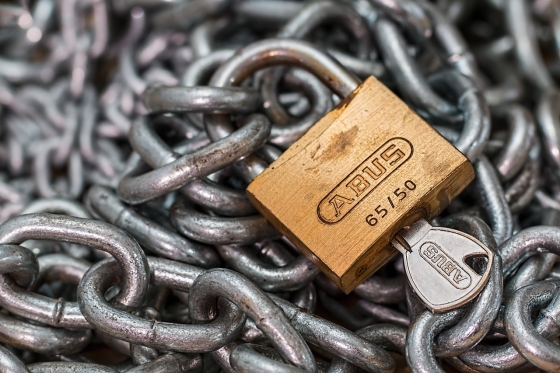 Shopping online is a quick and easy way to get your goods fast and delivered directly to your doorstep. Leading online experts, BLT Direct, offer some handy hints and tips to stay safe when buying online and why you can rest assured when shopping with them.
The checkout process and customer account centre on the firm\s website is protected by 128bit SSL encryption, and this is signified by a padlock in the corner of your web browser. Encryption is a process whereby data is converted to a type of format called a cipher text, which makes it unreadable to unauthorised users. According to industry experts, it is a great guarantee of security and privacy when shopping online.
The light bulb suppliers also recommend installing a powerful firewall and antivirus software on your computer to prevent hackers and unauthorised users gaining access to your details. Whether you are online for five minutes or five hours, a firewall and antivirus software will ensure your computer and personal details are kept safe from hackers and viruses. The firm also recommends that your computer is kept up to date with any latest updates and patches available from your firewall manufacturer.
Steven Ellwood from the firm which specialises in energy saving lightbulbs, said: "Our top priority is to safeguard our customers' wellbeing and security online, and this is why we've taken the necessary measures to protect against fraud."
He adds, "Our website uses the latest technology to protect your credit card and personal details. However, there are things you can do to make sure you are protected online, such as installing the appropriate software and making sure you guard your details from prying eyes."
Always make sure you access personal details such as online banking, on a private computer. Accessing details like this on a public computer increases the risk of someone seeing your bank details and misusing them.
For more information about their secure services, or to shop with them knowing you are protected online, please visit https://www.bltdirect.com
About BLT Direct: BLT Direct are an online supplier of lighting solutions. They provide a wide range of lighting products, as well as light fittings and lamp disposal services, and are committed to offering energy efficient solutions to meet a wide range of home and business lighting needs.