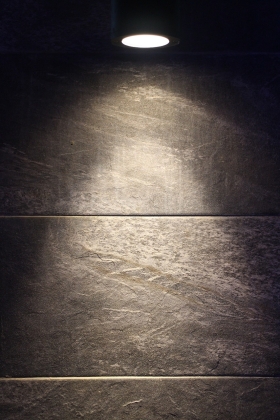 When looking at light bulbs it is not often that one type of lamp base provides such a diversity and number of quality bulbs. This however is the case with the range of GU10 lightbulbs available from BLT Direct.
The three types of lightbulbs which the GU10 features so prominently in are: energy saving lightbulbs, halogen lightbulbs and LED lightbulbs.
The energy saving range of GU10s are formidable for their high power output but their low energy input. Now considered a direct replacement for traditional high consumption energy bulbs, the GU10 bulb outputs an extremely high amount of power for an energy saving bulb. The bulb can last for up to 14 years if only used for 10 hours a day or less. The energy saving GU10 lightbulbs can lead to an 80% reduction in running costs thanks to the patented cooling tube technology.
Though energy saving light bulbs are becoming increasingly popular the most popular form of light bulb in the country is still the traditional halogen lightbulb. GU10 halogens are known for producing extremely intense lighting, perfect for bathrooms or kitchens. They are also available in a range of different colours, ideal for creating a bespoke mood for your chosen room. With an average lifespan of 2,000 and 5,000 hours, GU10 halogens are perfect for situations that require strong lighting.
Finally the range of GU10 LED lightbulbs are the perfect marriage between energy saving and lighting performance. With an average lifespan of 30000 to 50000 Hours, the GU10 LED's provide fantastic performance. They are also a great money saver too, offering up to an 80% reduction in running costs. LED bulbs have been cited as the bulb of the future and the GU10's are proof of just why this is.
If you are interested in the range of GU10 lightbulbs then visit BLT Direct to take advantage of their fantastic prices on the GU10s in addition to many other types.
About BLT Direct:  BLT Direct are an online supplier of lighting solutions.  They provide a wide range of lighting products, as well as light fittings and lamp disposal services, and are committed to offering energy efficient solutions to meet a wide range of home and business lighting needs.