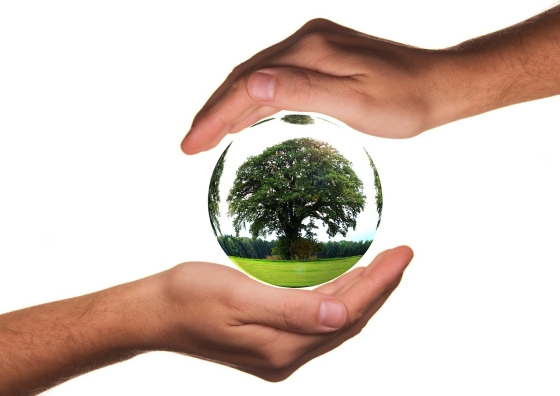 With so much emphasis being placed on saving energy, more and more households are being encouraged to use energy saving light bulbs around the home. However, recent figures suggest that the average household has used just half the energy saving bulbs they were supplied with.
As part of the governments £3bn energy efficiency scheme, more than 42 million energy savers were sent out before Christmas, averaging ten per household. The average used, were around five.
Steven Ellwood, the Managing Director of BLT Direct, said: "It is worrying that people are not making the best use of the resources they are being provided with.
We really need to start looking after our planet more and if energy saving bulbs help even a small way then we should all be making use of them, especially when they are being provided for free."
The light bulb specialists stock a huge range of energy saving bulbs, including the Energy Saving Mini Spiral bulb, costing £4.91 including VAT for a nine watt bulb. The bulb comes in five, seven, nine, 11, 15, 18 and 20 watts, and can be used in lounges, hallways, bedrooms, wall lights and chandeliers. They also come in various colour temperatures and reduce heat output by 70 per cent, reduce UV output by 90 per cent and could save you a whopping 80 per cent in running costs. They have a running time of 8,000 hours.
Another example from their collection of energy saving bulbs is the Energy Saving My Planet Light Bulb. This little bundle of seven watt energy has an average life of a whopping 12,000 to 15,000 hours and can save you up to 80 per cent in running costs and costs just £2.93 including VAT.
In addition to this, they also do Energy Saving Halogen Replacement Bulbs, with prices starting from £10.90 including VAT for a 21 watt 118mm cool white bulb. They are designed as a direct replacement for linear halogen lamps and have built-in reflectors ensuring you get the best light output possible with the most energy saving results. They have an average shelf life of around 8,000 hours and their energy consumption compared to regular Tungsten Halogen Lamps is very low.
To browse the extensive range of energy saving bulbs, visit the BLT Direct website on www.bltdirect.com or telephone customer services on 01473 559 501.
About BLT Direct:  BLT Direct are an online supplier of lighting solutions.  They provide a wide range of lighting products, as well as light fittings and lamp disposal services, and are committed to offering energy efficient solutions to meet a wide range of home and business lighting needs.